As the heading suggests…. Sundays are chill days and there's no better place to chill than at K1 Flea Market on Sundays.
I know most of you guys remember K1 as the club where the Wazees with big cars and tummies used to chill.  The young adult with just  a few days post my 18th does. Having gotten my ID fresh from Westlands ready to party like the adults do.
With my love for challenges, I decided this was where I was going to party. Not forgetting that the chances of bumping into my Dad were very high. If that was to happen the genius plan was to walk past him like he was just another strangers in the night.
Feeling pumped!  I tagged along with my crew. All packed in a Range Rover to fit in. Whoe mainly to me, as we pulled up at the gates only to learn that K1 does not allow anybody under the age of 21 through their gates.
It might have been my over enthusiasm or the fact that my accomplices were half my size in weight and height. We weren't as smart as we thought and were sadly turned back.
In my teenage rebellion, I never stepped foot in K1. Not until last Sunday, decades later. This time round for the K1 Flea Market Sunday.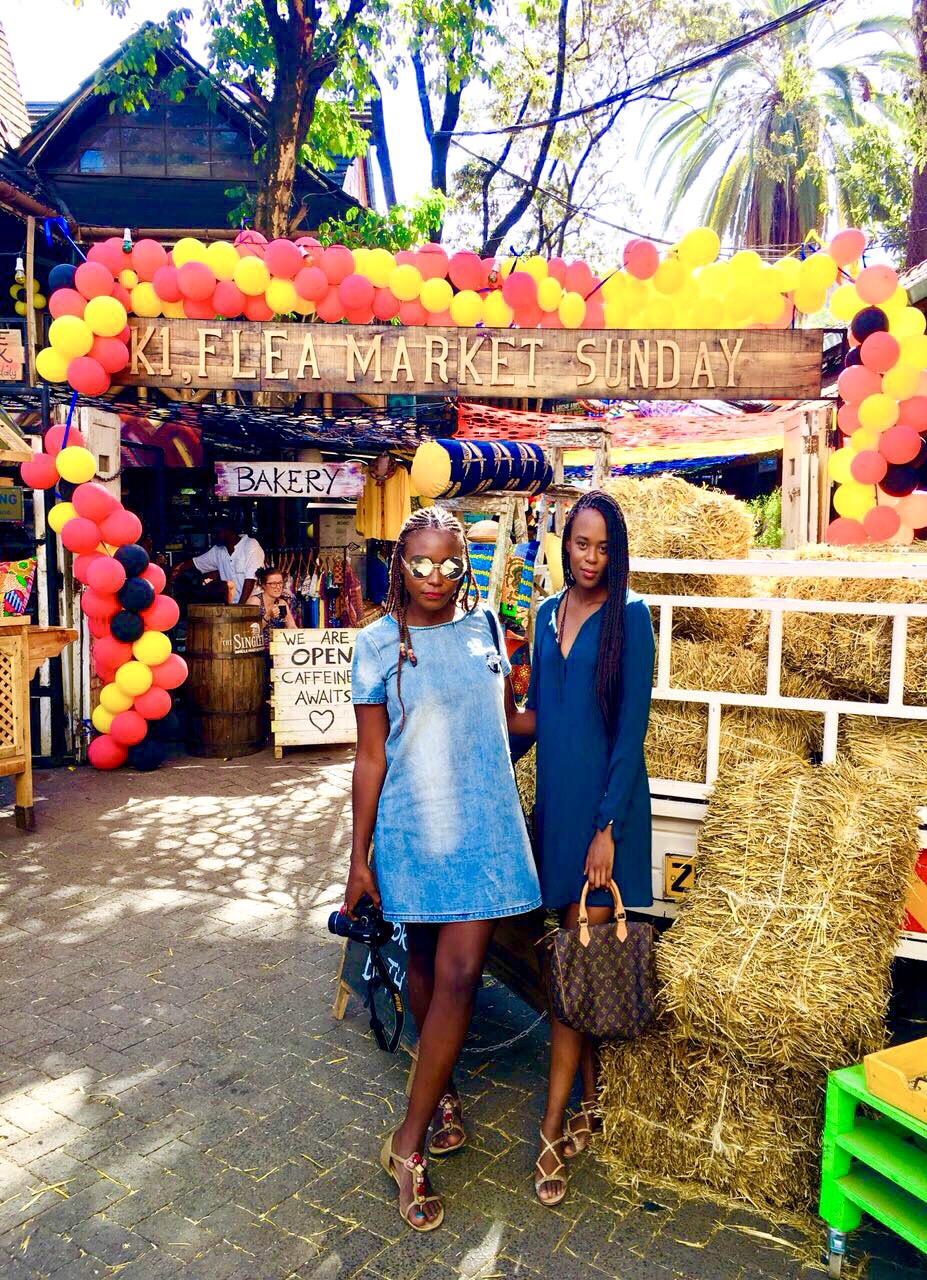 The corridor which usually is open on other days of the week has a full table set up. No need for reservations just walk in, take a bench and enjoy.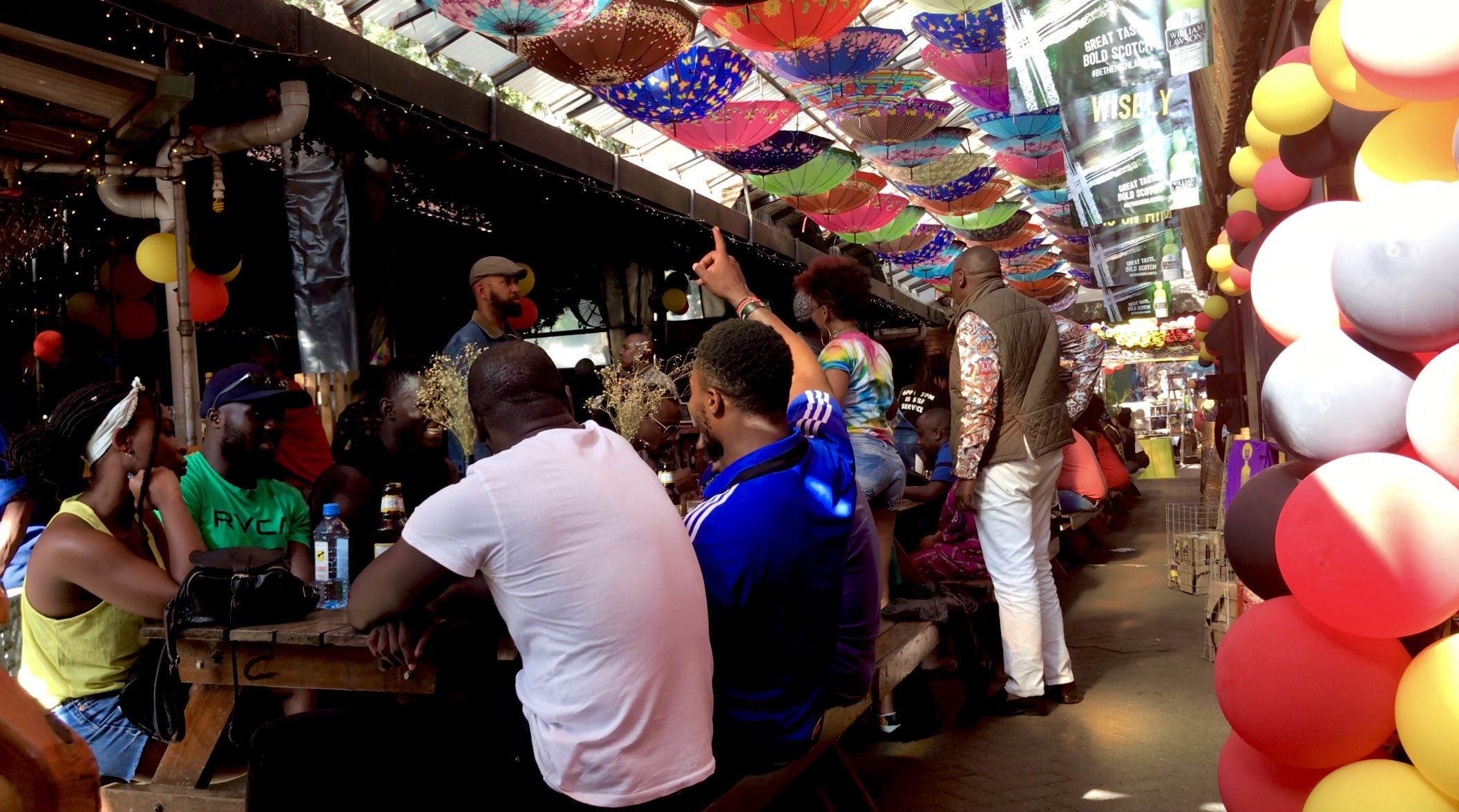 On the sides and at the end of the corridor are vendors selling different kind of items from Organic Honey to Ankara Vans.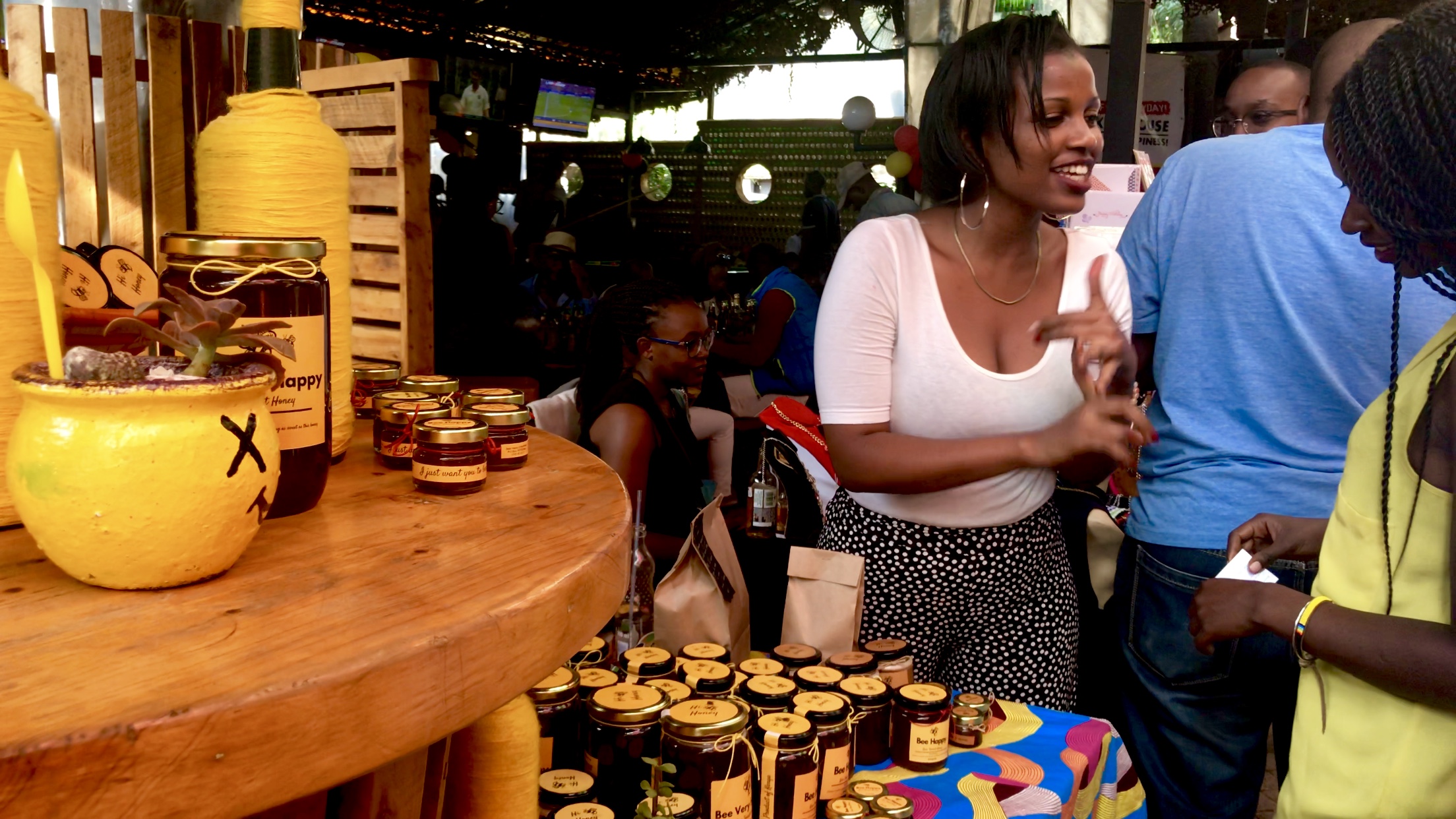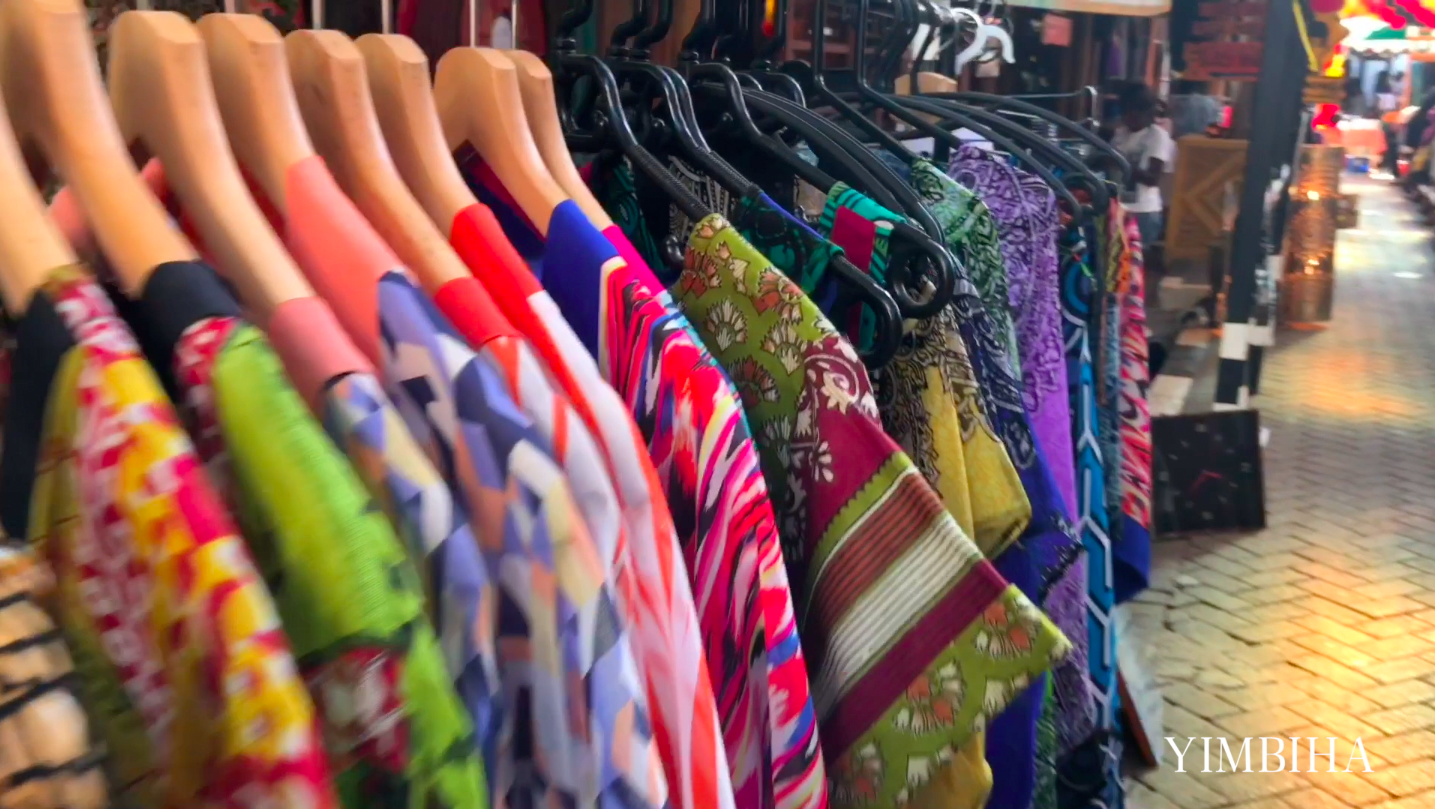 From our big plate of food I would suggest going for the grilled chicken. It was scrumptious! Happy Hour is from 1600h-1900h. There's so much hustle and bustle and we unfortunately landed on a day where we had to wait quite long for our order (food and drinks). Other tables were doing well so I guess we just weren't snapping our fingers right 😊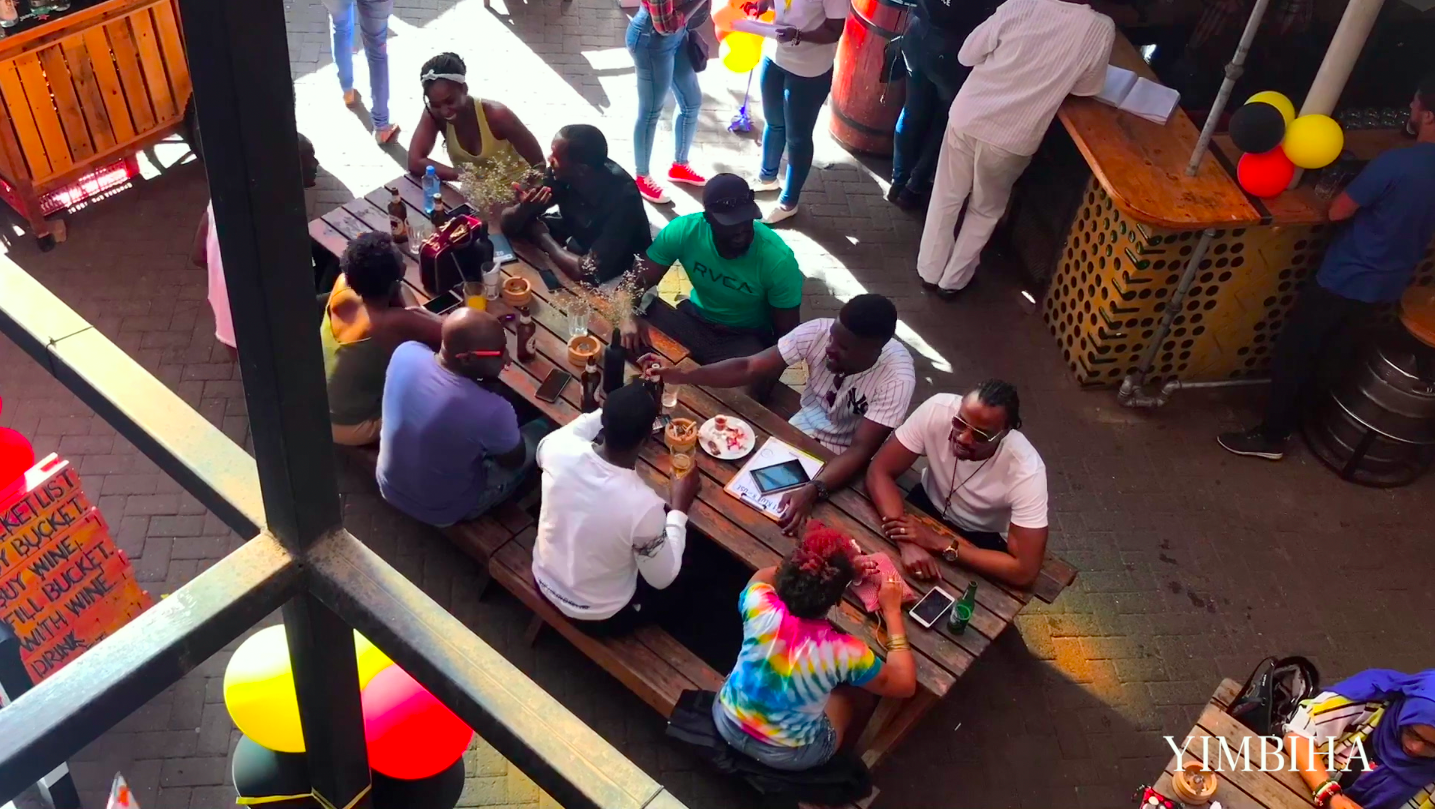 When the sun went down we were entertained by a live band.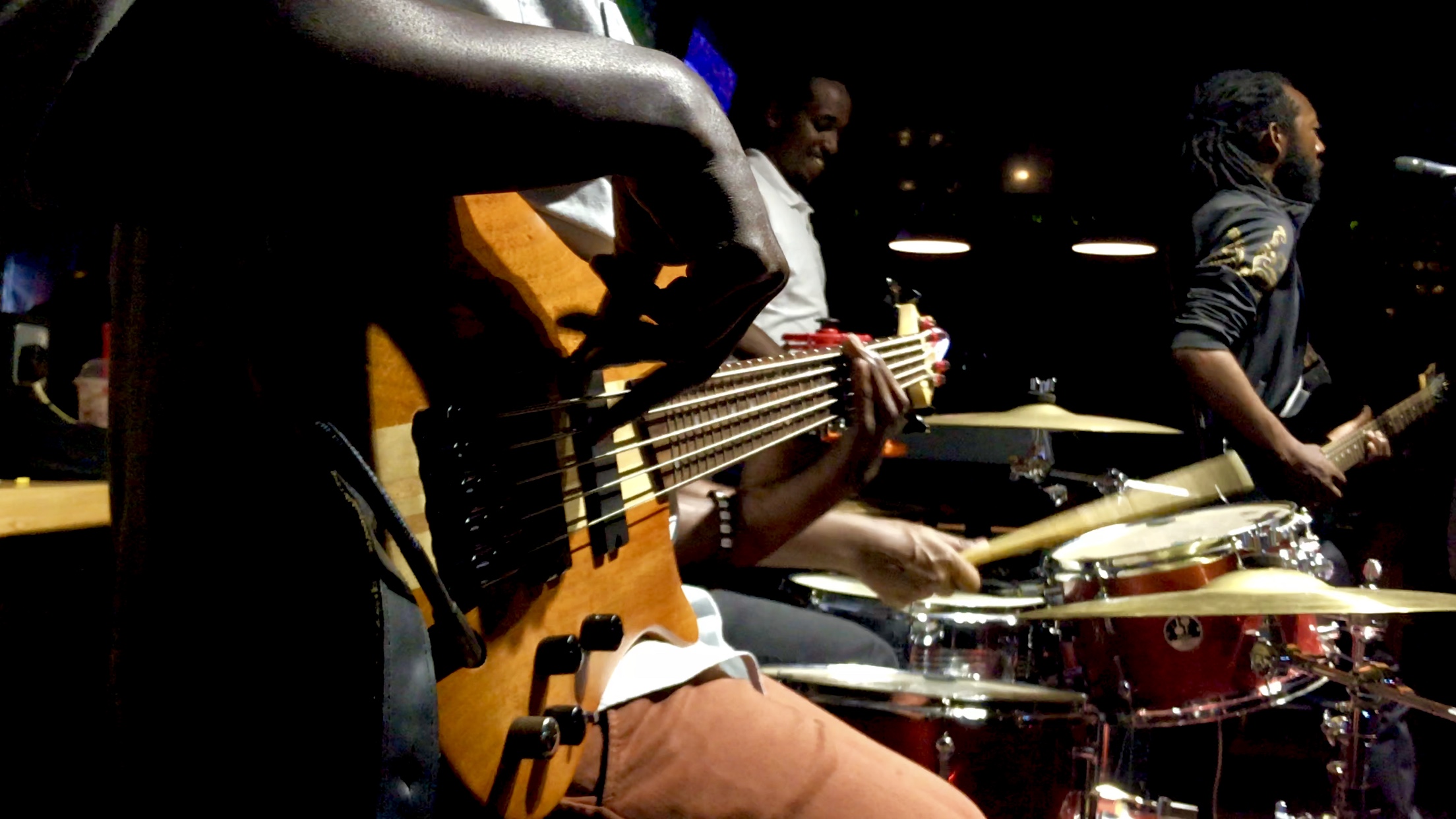 All in all it was a good day. Well spent. I plan to take a bunch of friends next time. Maybe you would like to join us? 🙈
Have an Awesome Sunday Guys! XOXO