The last day of the year is upon us. My last post that is also my first fashion post in Kenya, is but a recap of the year 2017.
For me the year 2017 has been a year of sorts. Unlike most people, I do my New Year New Me rant on my birthday because to be honest that's when I am truly past one year. Maybe this is also because my birthday is on the 8th of December. 23 days short of the Mayan's calendar.
I usually take this day to sit and reflect. To see if the goals I had set were reached.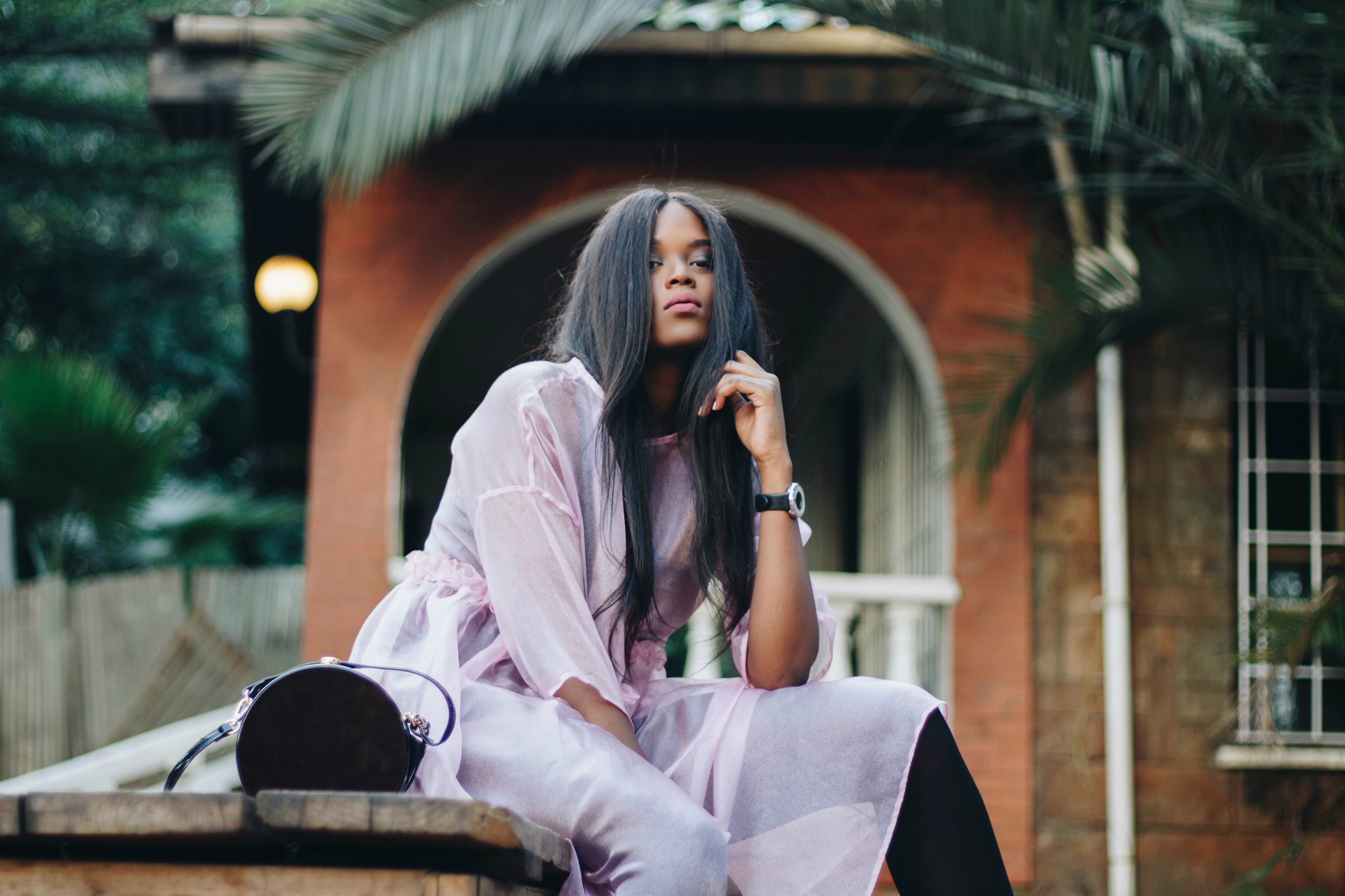 What can I say, as much as some of the things I had my mind set on didn't go as planned, I was able to do much more than I could have ever predicted.
As a fashion blogger my biggest achievement yet this year was to be invited and attend over 50 shows during Berlin, London and Milan Fashion Weeks. Guess what guys! the invites for the Autumn/Winter 2019 Fashion Weeks are already in! making 2018 look very promising.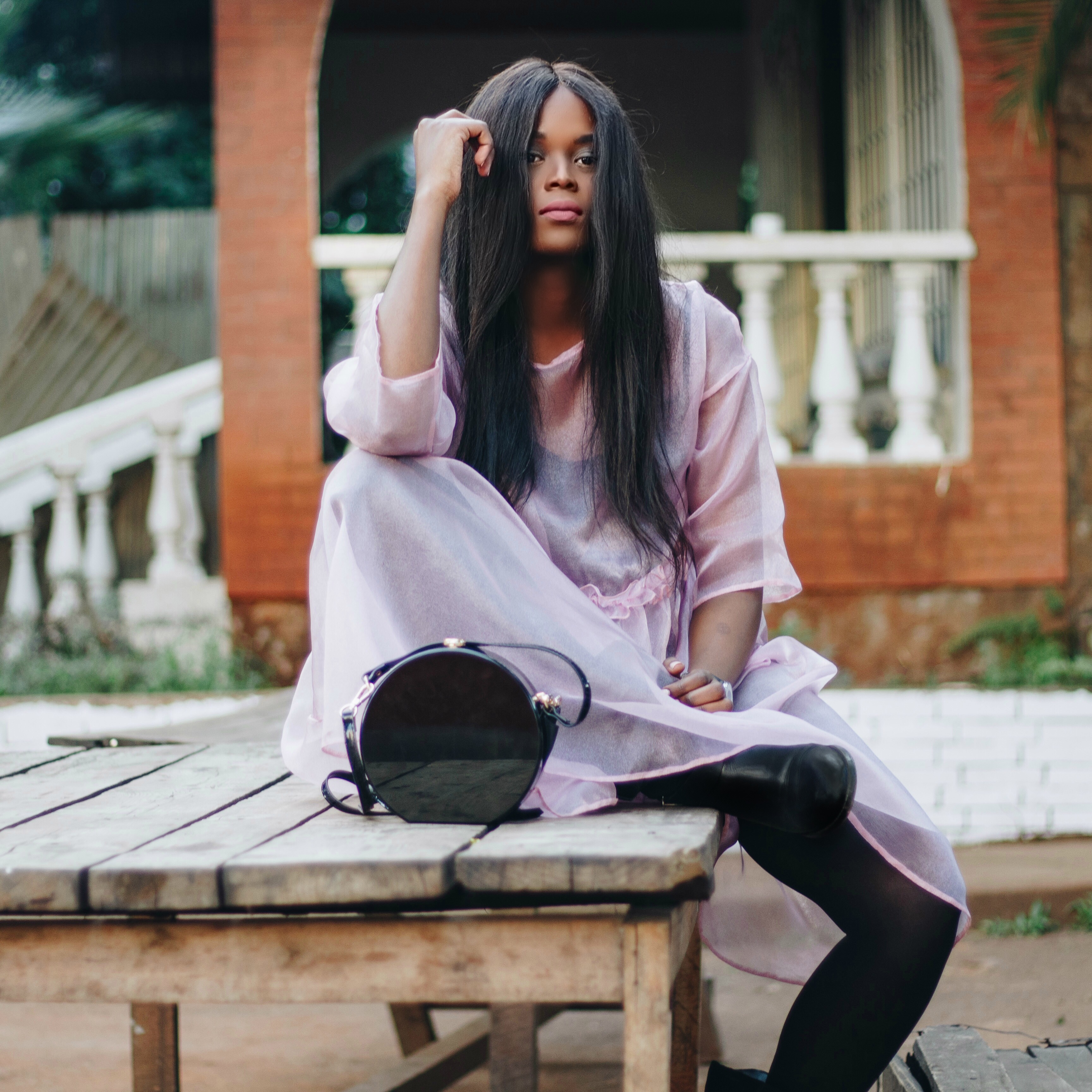 I also had the opportunity to visit Kenya and attend various fashion events. This was a much harder task as the Kenyan Fashion Scene in contrary to the rest of the world, is closed to the favorable few. Something I hope will change as we have so many young and talented artists that could use the platform to share their work with fellow Kenyans and the rest of world.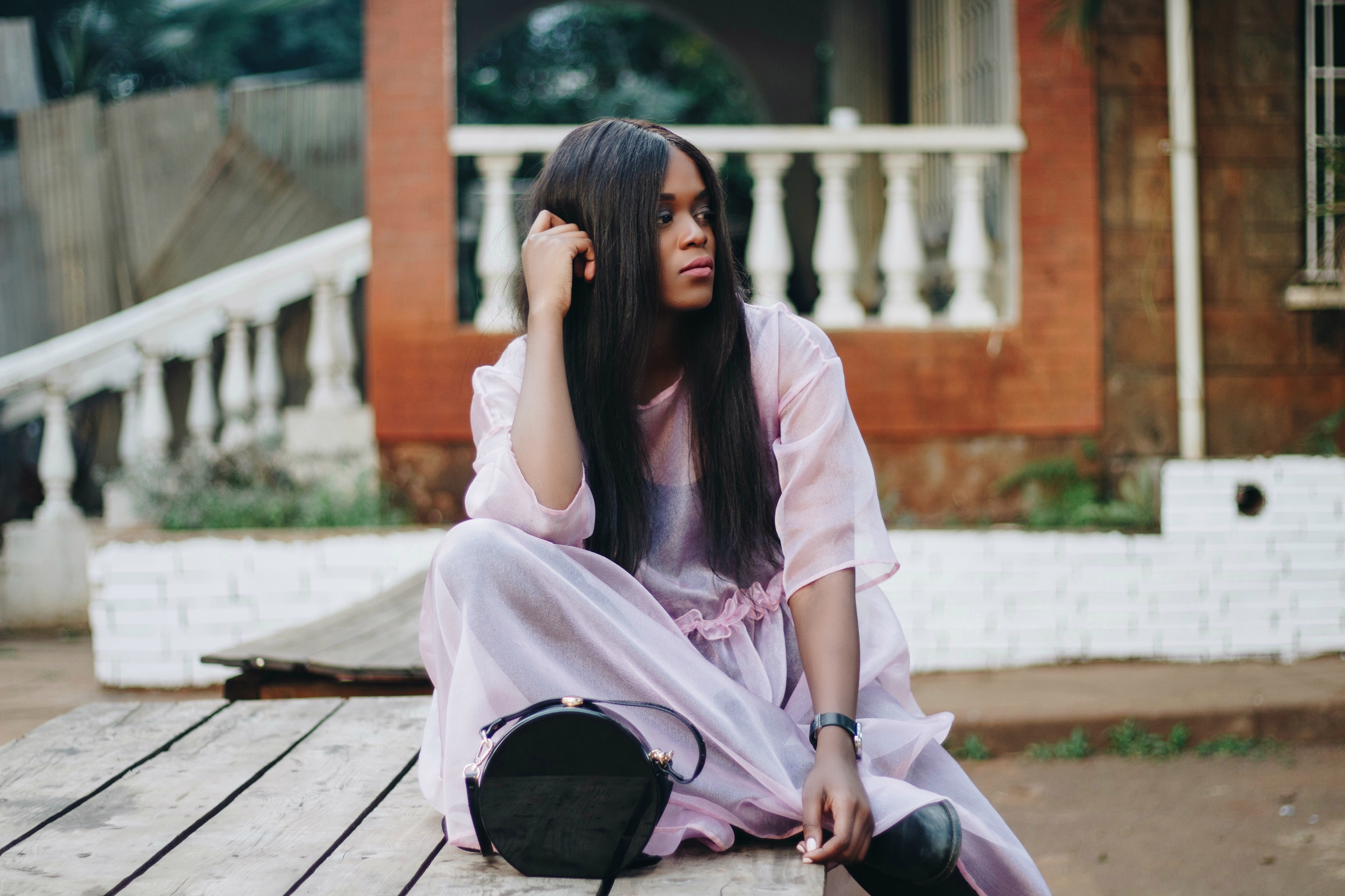 As a Travel and Lifestyle blogger, I did something I am always terrified to do and this is to travel alone. This is a new year resolution that has been on my list for 5 years now. In 2017 it became a reality. I travelled to over 10 cities worldwide. 🙂
In addition to that, I was able to attend different events both in Kenya and in the rest of the world. Those of you who follow me on my Instagram and YouTube, know what I am talking about. 🙂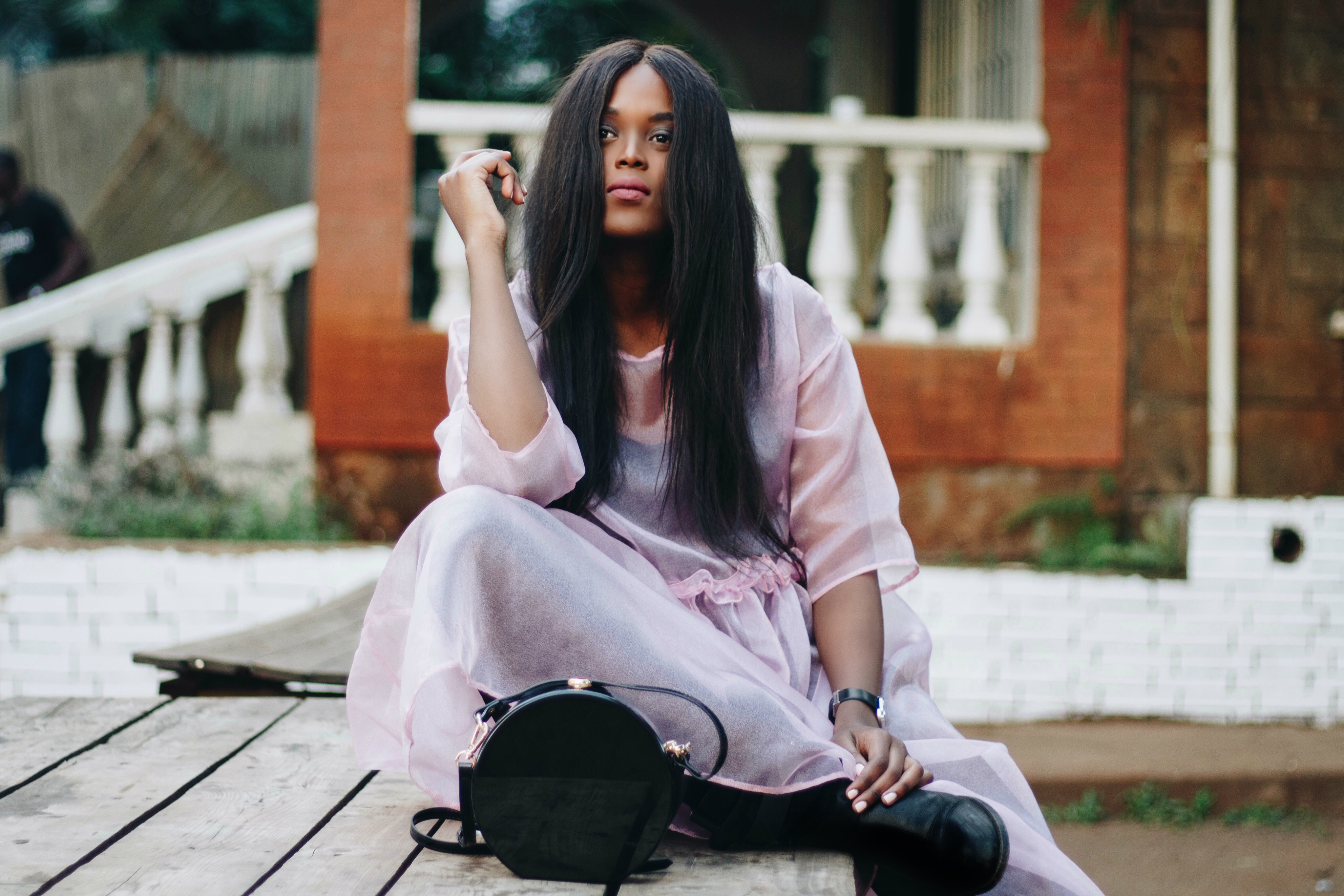 As a brand, the decision to venture on my own was the scariest of them all. This meant that I am fully and solely in charge of myself and fully responsible for all outcomes henceforth, no excuses. I have watched myself and my numbers grow. The cherry on the top is being officially registered as company. Yay! This is all thanks to you guys. Thank you for all the love, support and mostly for sticking around. ♥️
2017 was not a smooth sailing year though. It has been my toughest year yet and my two beloved strands of grey hairs have multiplied to a good 100. However, We all know a smooth sea never made a skilled sailor.  As I wait for majority of it to go grey and give me my superb tout naturel highlights, I have three words for the rough sea. Bring it on!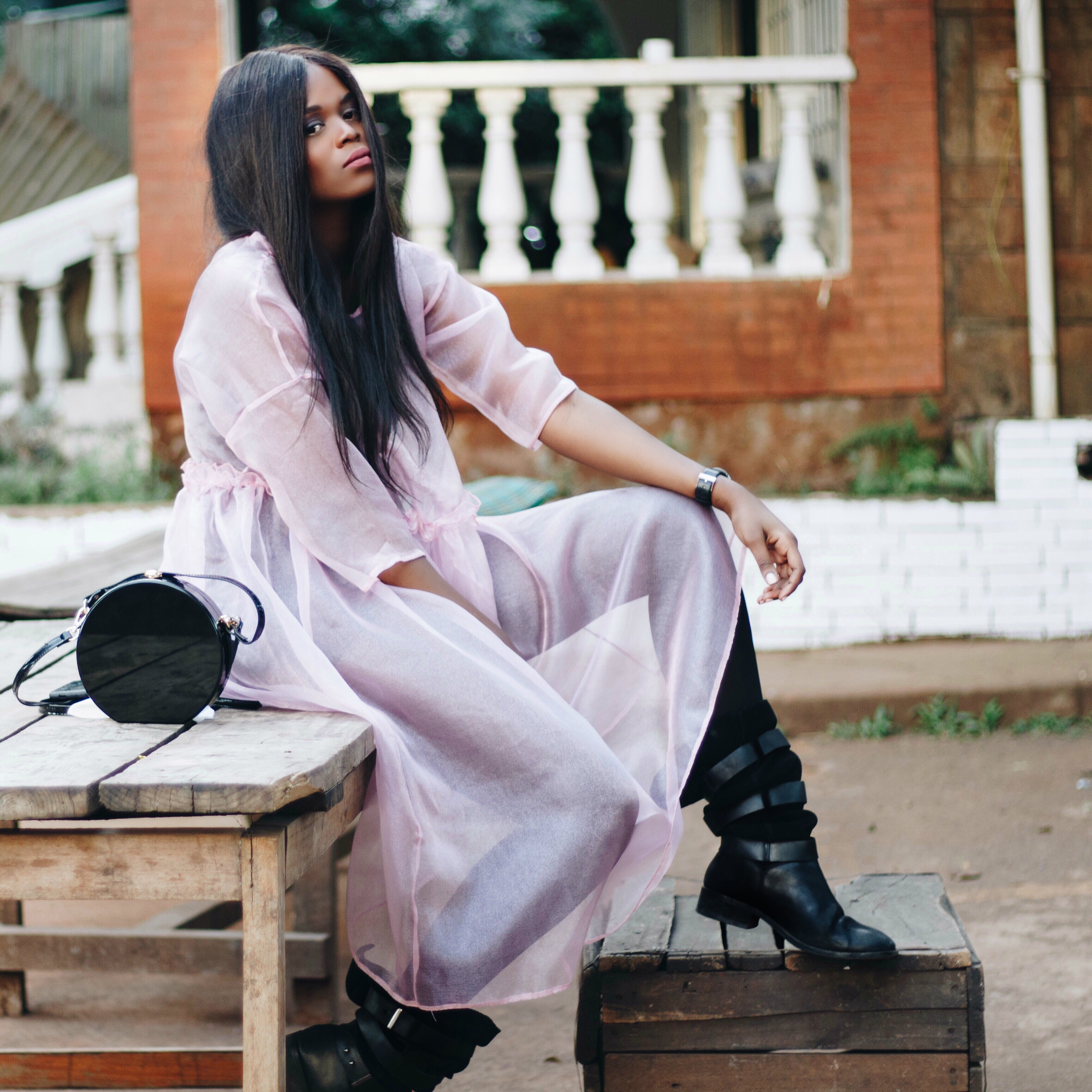 I am coming out of this year, a stronger, more experienced and even more seasoned blogger. Fare thee well year 2017. Hello 2018.
PS: Don't forget to shout 'white rabbit!' The minute you wake up. (These should be your 1st words). It will bring you good luck. 🍀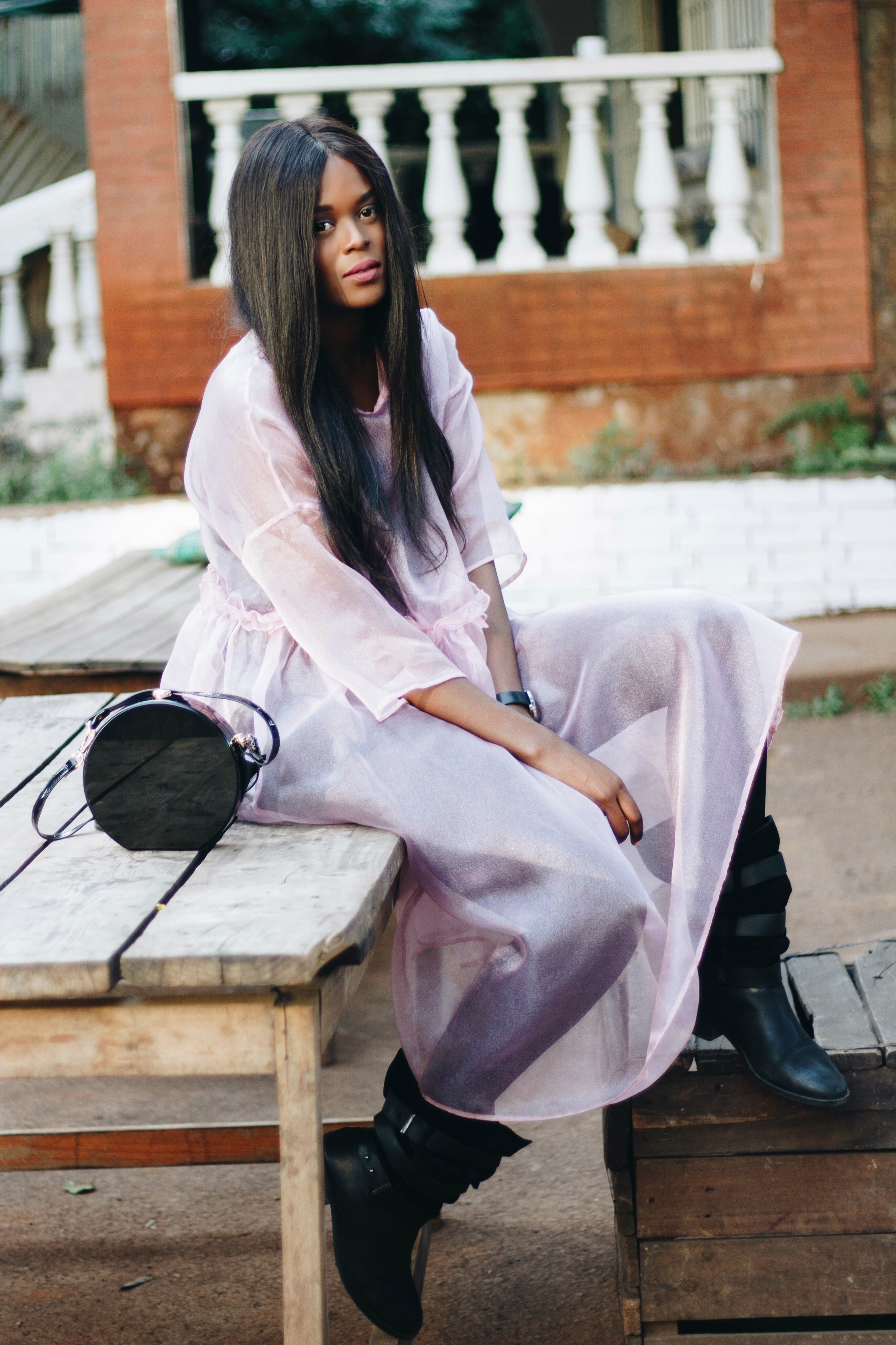 Boots: Asos (Similiar here)
Bag: H&M (Similiar here)
Photographer: Patapic
Location: J's Fresh Bar & Kitchen, Westlands Nairobi, Kenya
Kwaheri ya Kuonana. Have a Blessed Sunday Guys. XOXO