After getting off the train, all excited to go see the Leaning Tower of Pisa, I still managed to get myself lost.
Follow me on my vlog to share my 48 hour experience visiting three Italian cities.
If you watched my instagram stories you know I got lost getting to the train station. I was lucky enough to have been given instructions on where to alight. As per Tradition, that did not stop me from getting lost.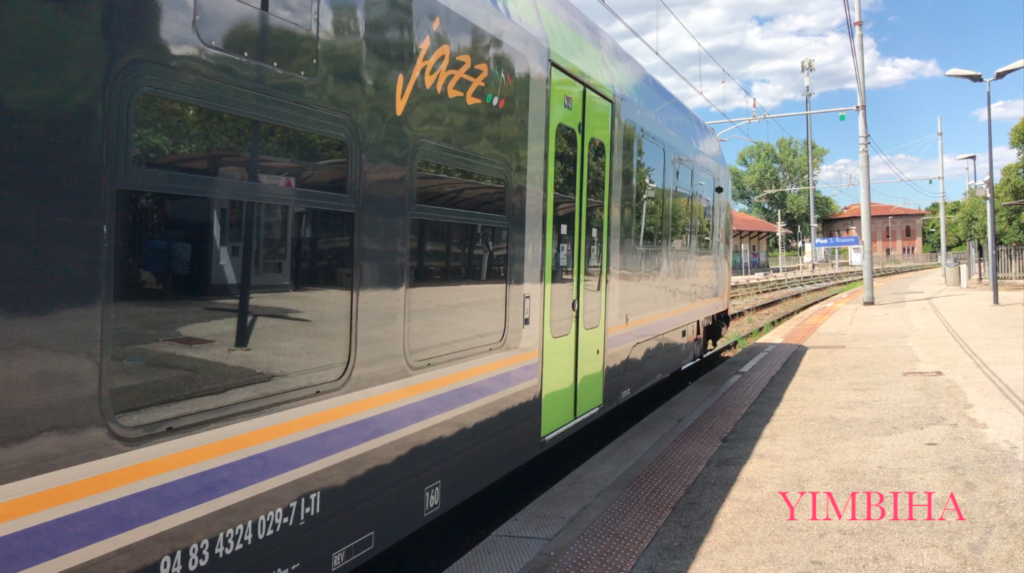 My voyage in Pisa begins with me heading in the wrong direction but I finally found my way back. Thank You Google maps! I started my sightseeing from The Piazza dei Miracoli (Square of Miracles).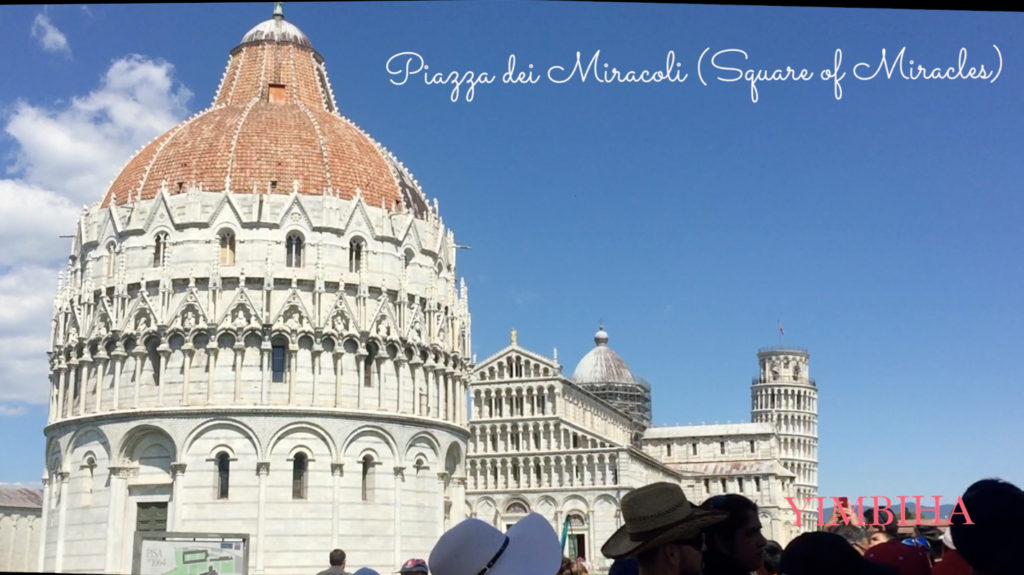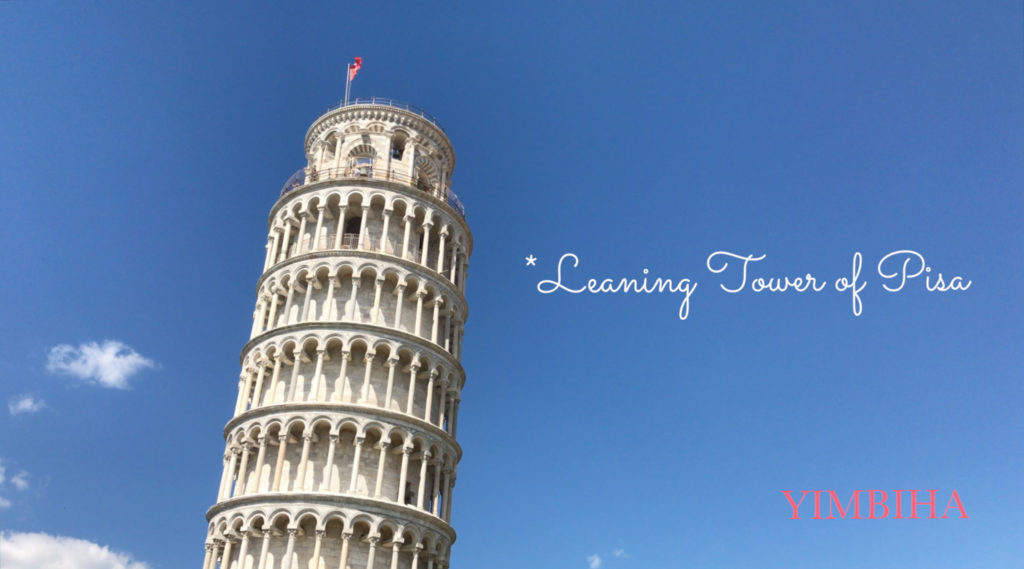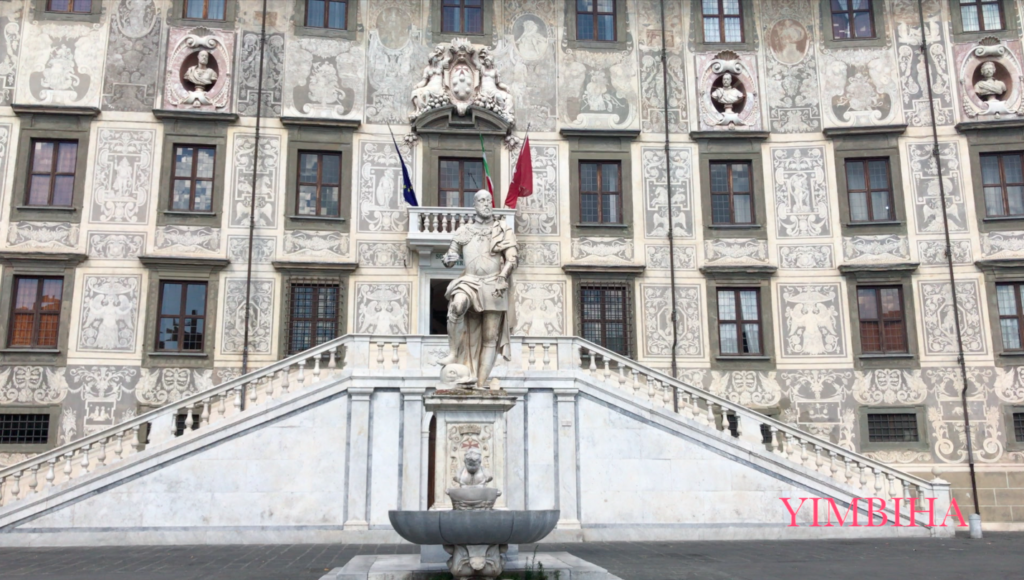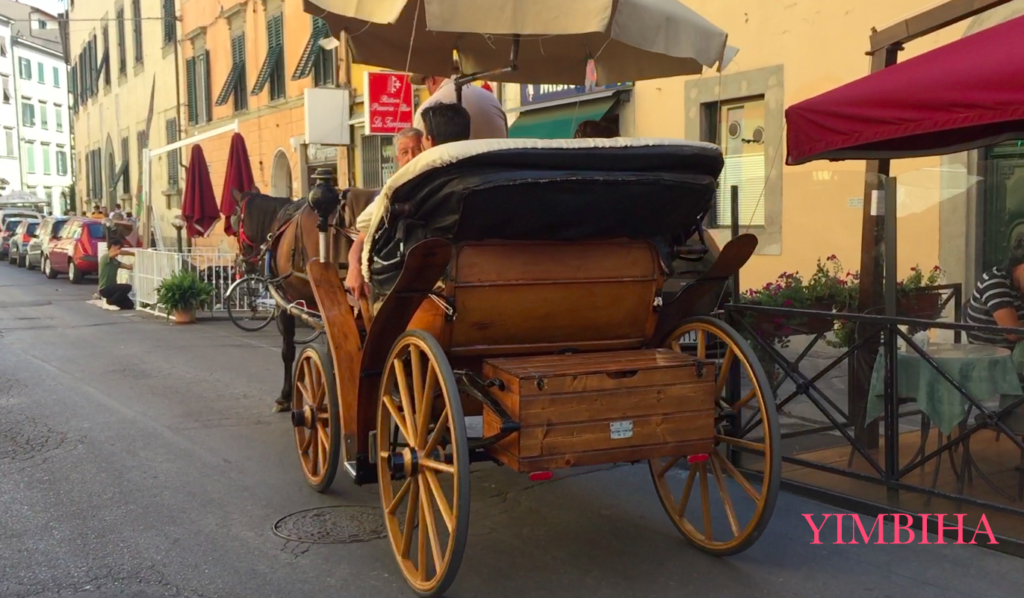 From there I walked around the old town where I met a fellow African Brother all the way from Senegal. He was selling african jewellery at the city's main square. We had a small chat about after which he sent me away with two bracelets and a tortoise caved out of wood.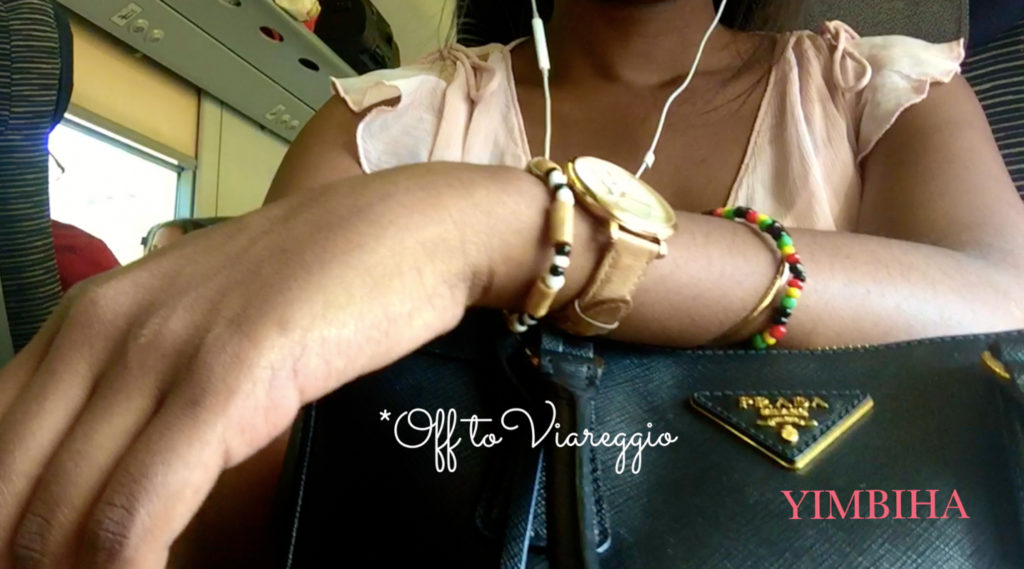 I also bumped into another lost soul in  Pisa. I gave him directions, but do I say, then quickly boarded the train to Viareggio.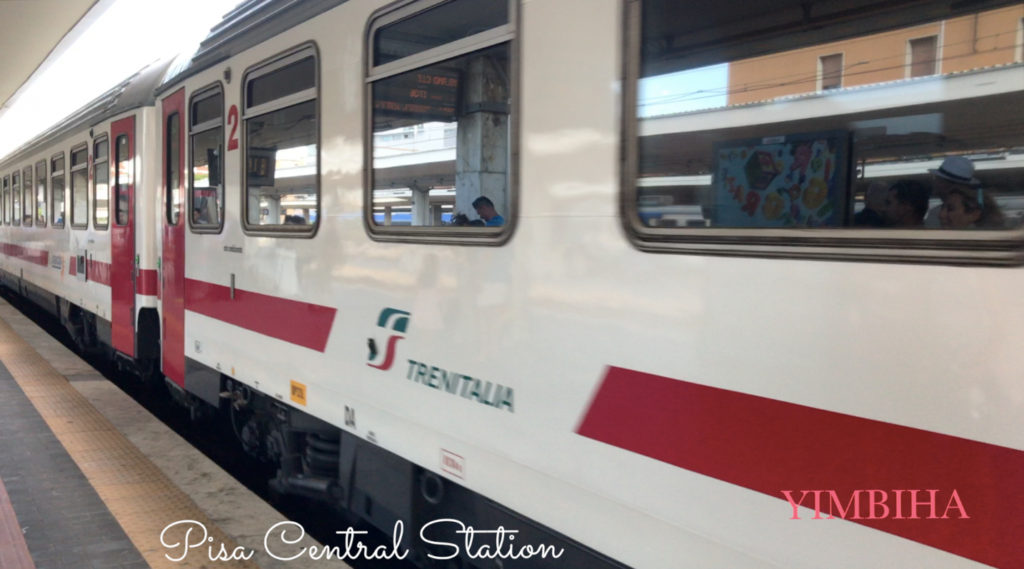 At Viareggio, I went shopping for an Italian Summer friendly outfit as my dress just wasn't cutting it. I later grabbed something to bite, where due to a language barrier, ended up getting two meals instead of one at Galliano 1923.
I watched the sun  set at the beach. Starred across the oceans. Took in the moment then joined my friend.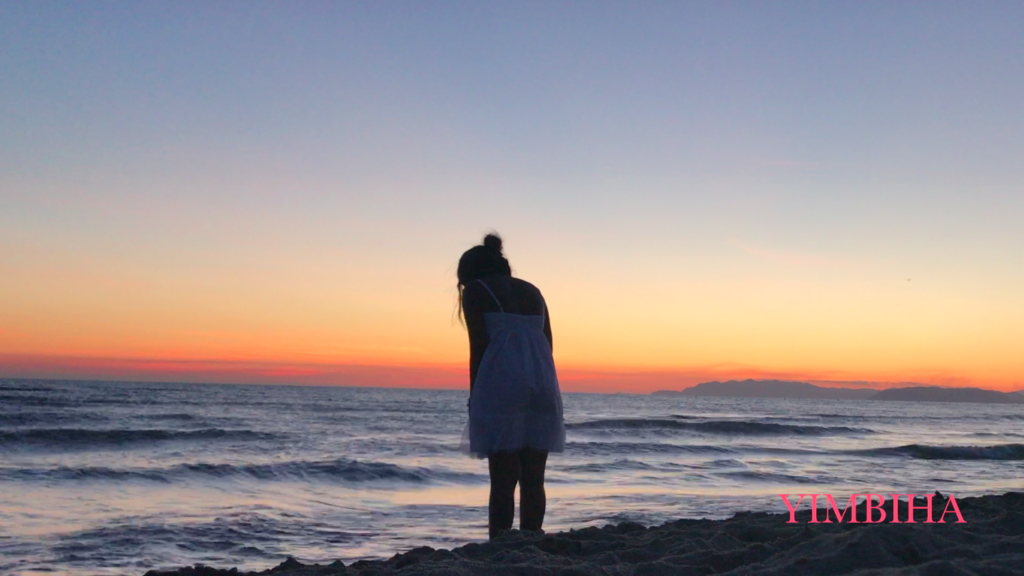 We later drove up the hill to Bar Luciano, Via Per La Lucca 7. Here I had my first authentic Italian dinner. Made by the family's grandmother in the kitchen which you could walk in and chat. The atmosphere was very homely and the food was absolutely delicious. You have no idea how much I wished i spoke Italian.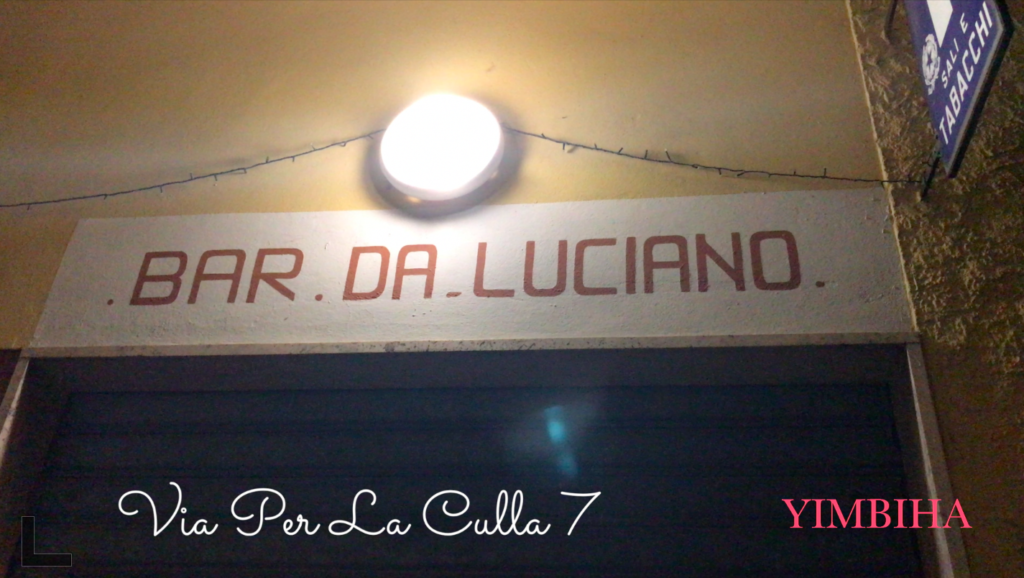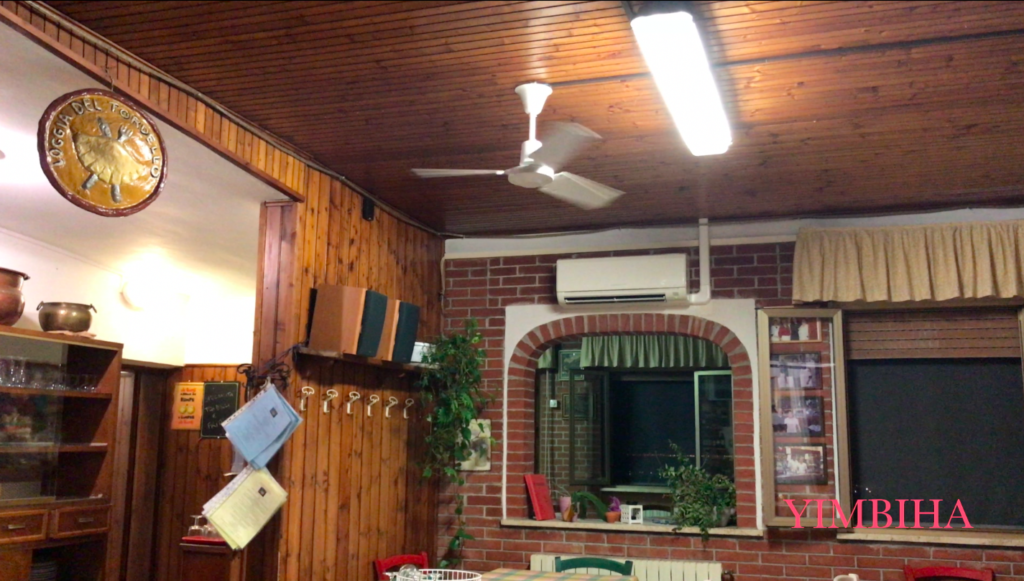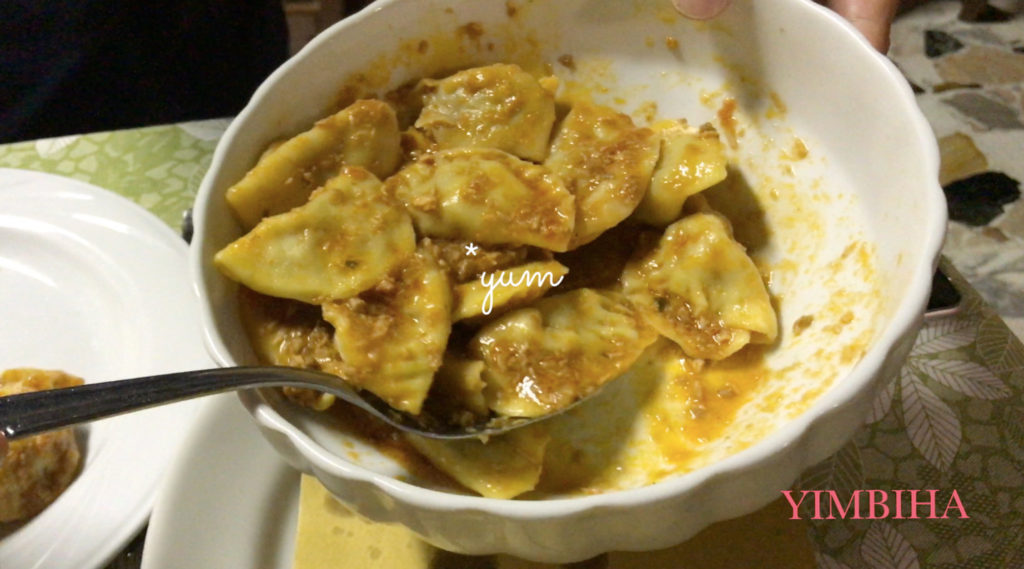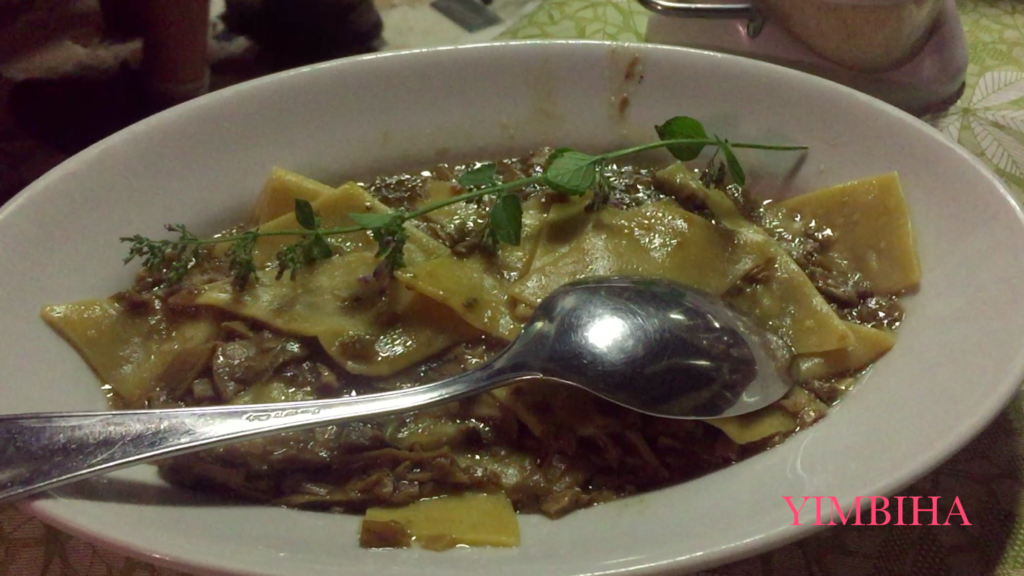 After watching the city lights from the top of the hill. We bade Viareggio goodbye. Then, drove back to Milan.
The next day I ventured into the beautiful city of Milano on my own. First things first, I went to see the beautiful Duomo di Milano again.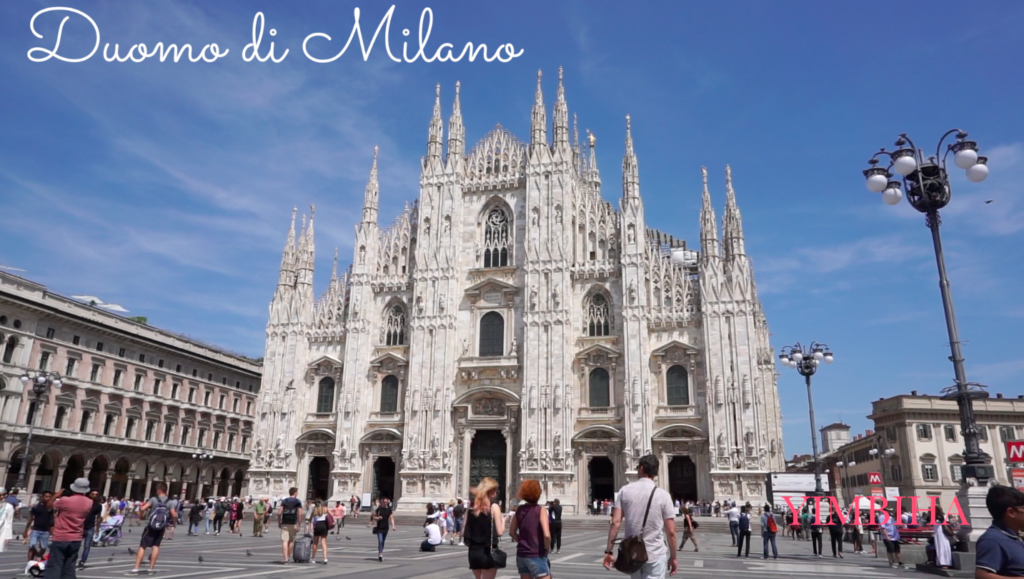 Pumped with false self-confidence, I went ahead and proceeded to Milan's underground transport system. That didn't last as I managed to lose myself in Milano's underground and overground train network on my way to Armani Silos only to find it closed.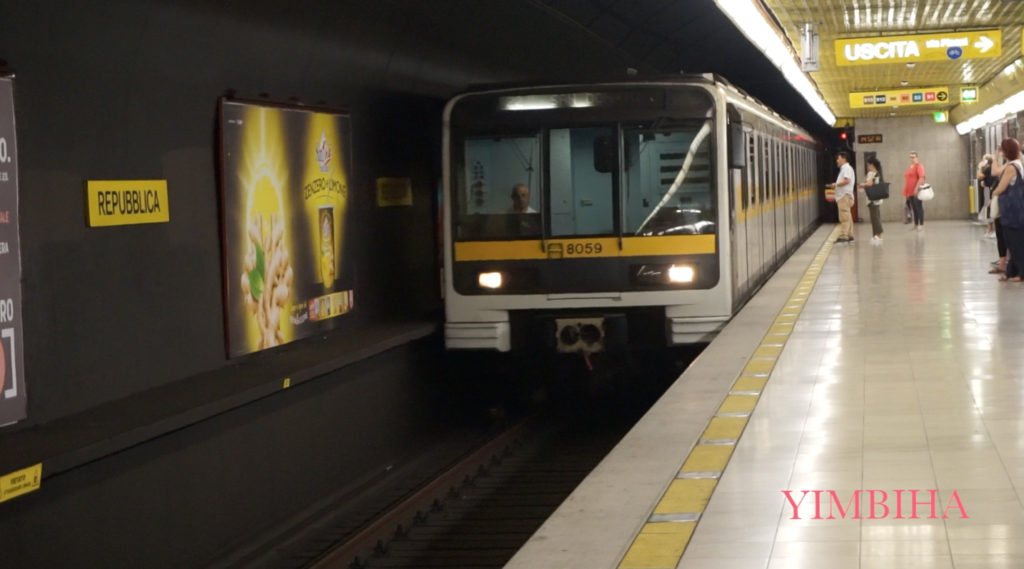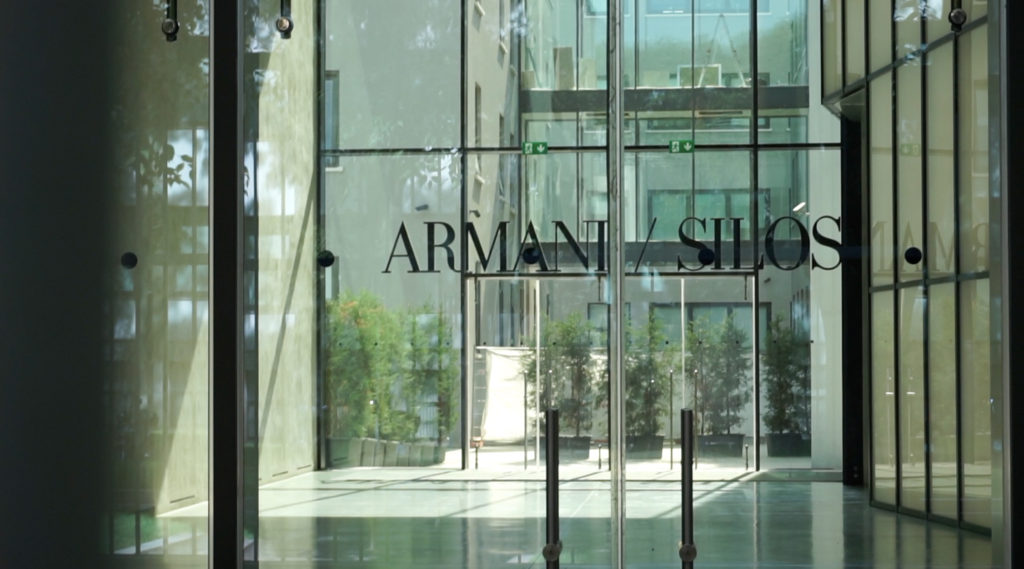 I then took an uber to Piazza di Santa Marie delle Grazie. I went straight into the cathedral. Walked through the corridors and Gardens of Santa Maria delle Grazie allowing myself to get engulfed in its magnificence.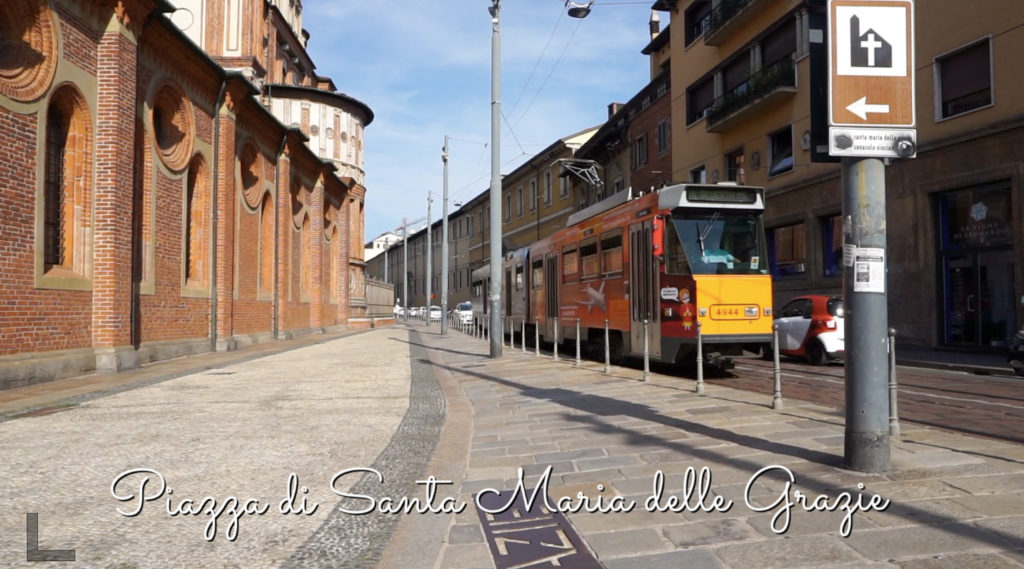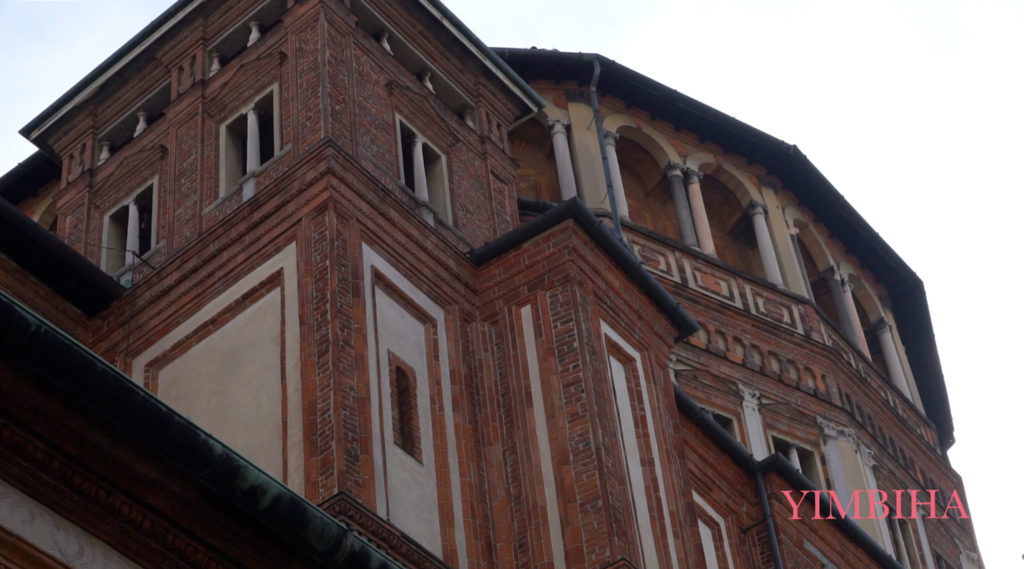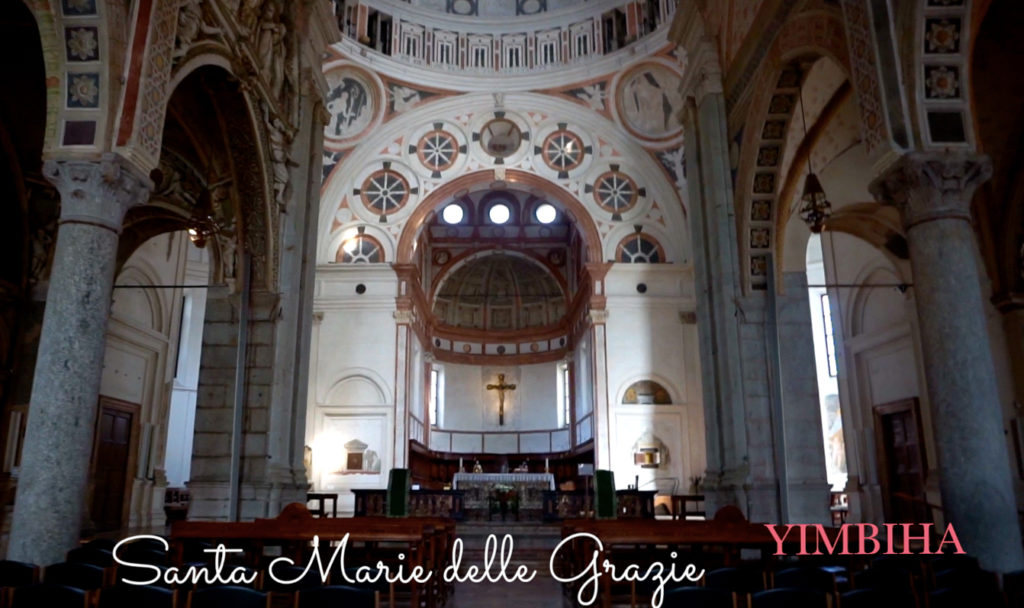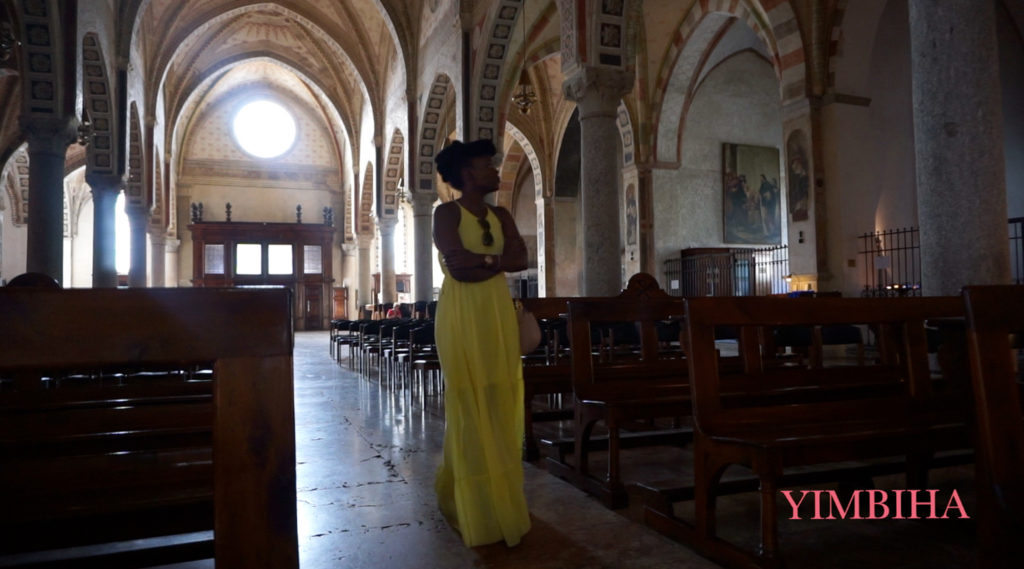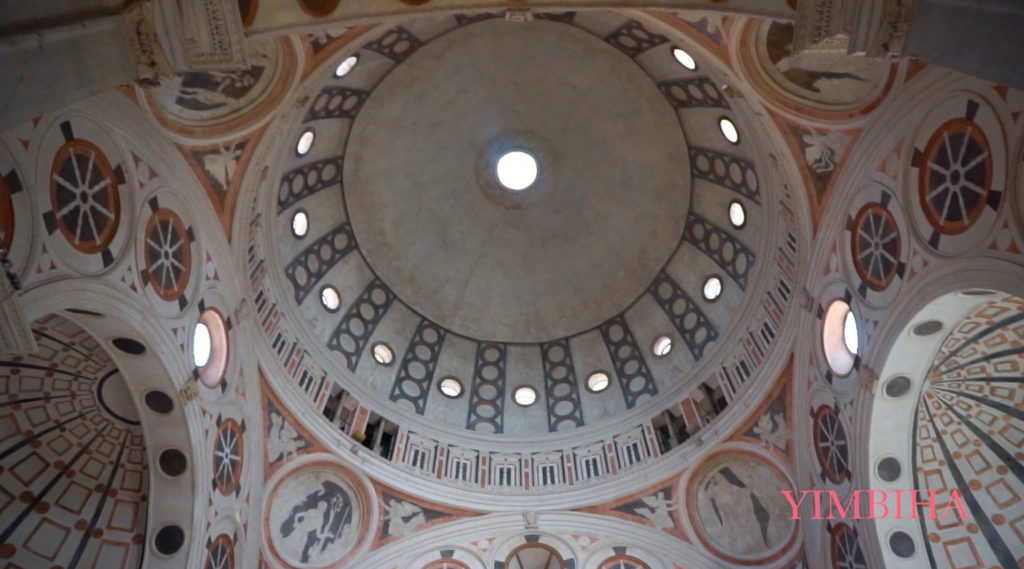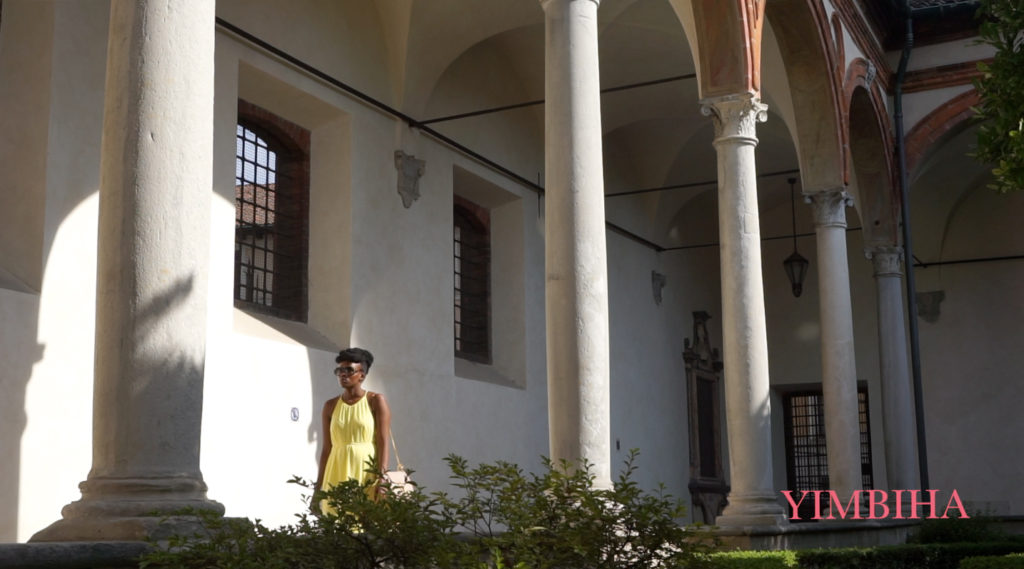 Unfortunately, the day's tickets were sold out for the viewing of The Last Supper by Leonardo da Vinci. However, Opposite the Cathedral was the Casa degli Atelliani where I found out about Leonardo da Vinci's secret passion of growing a vineyard.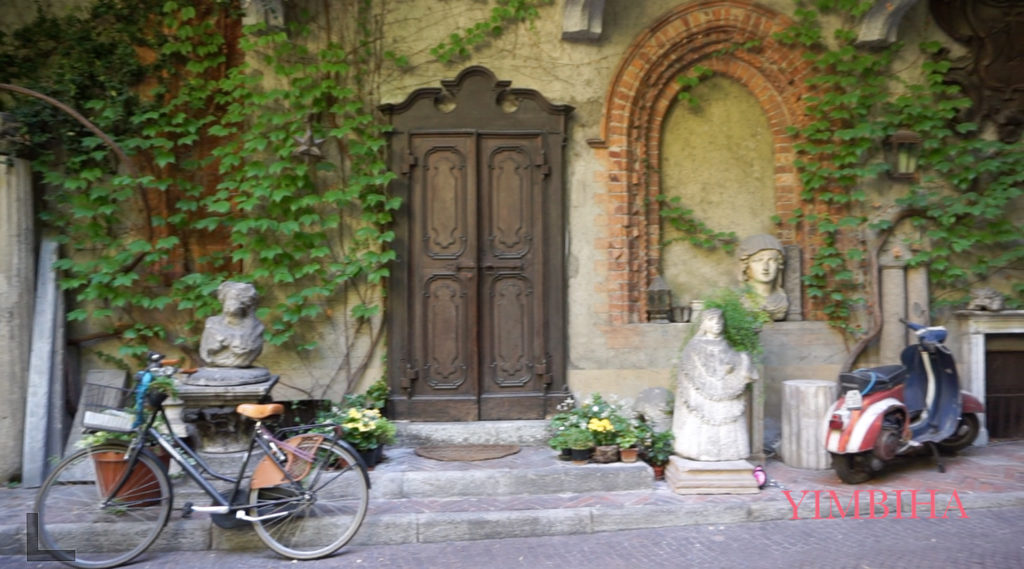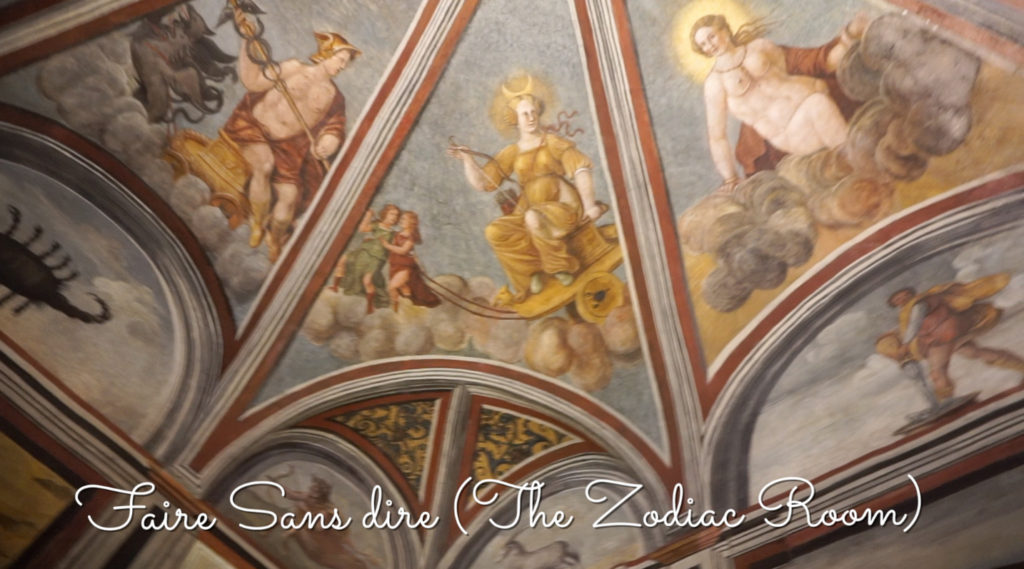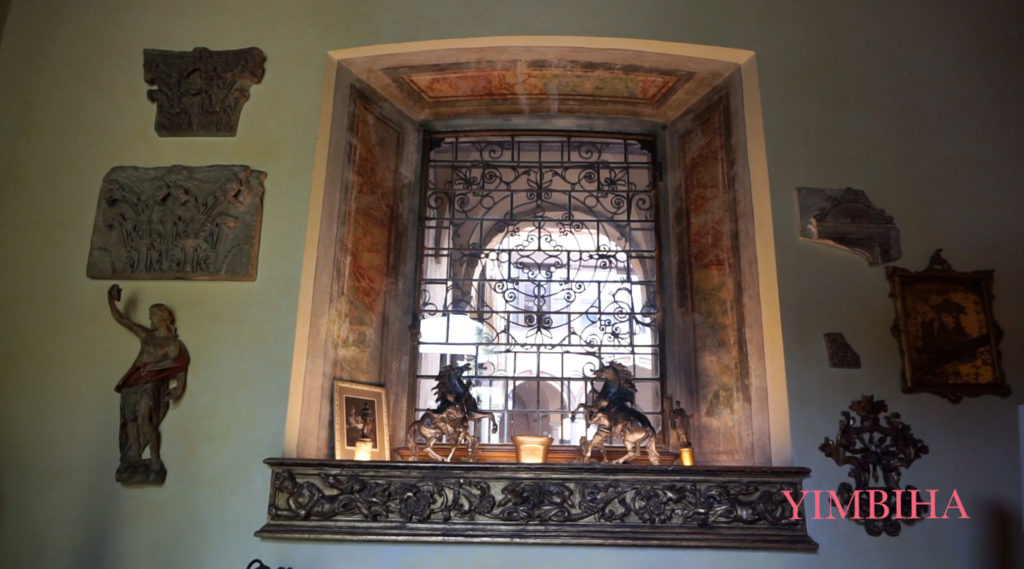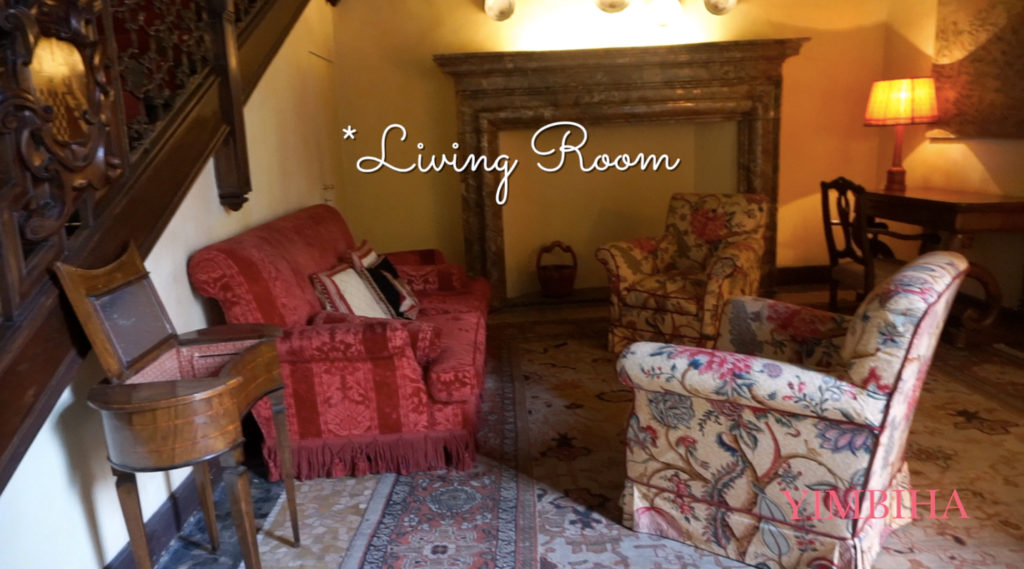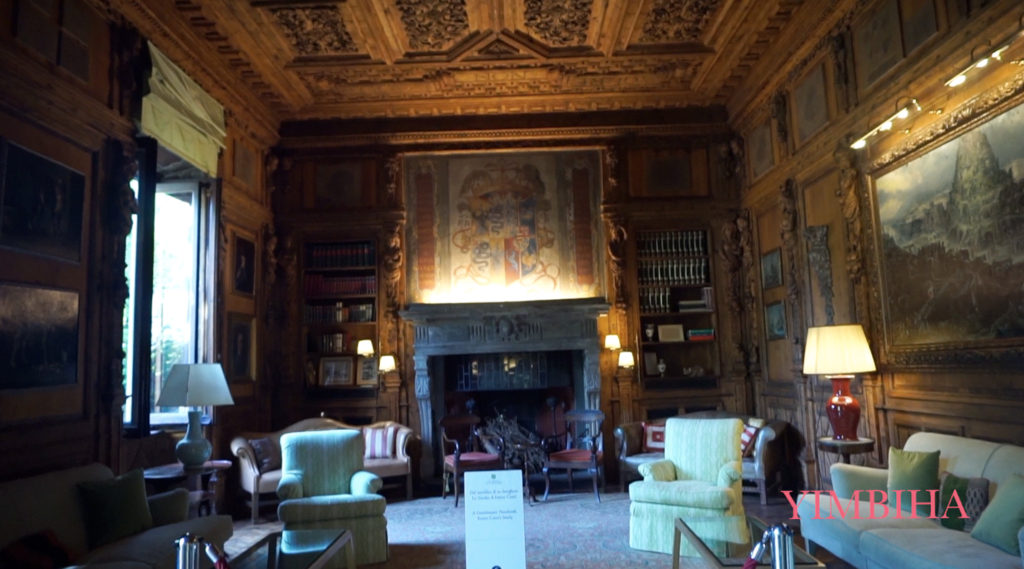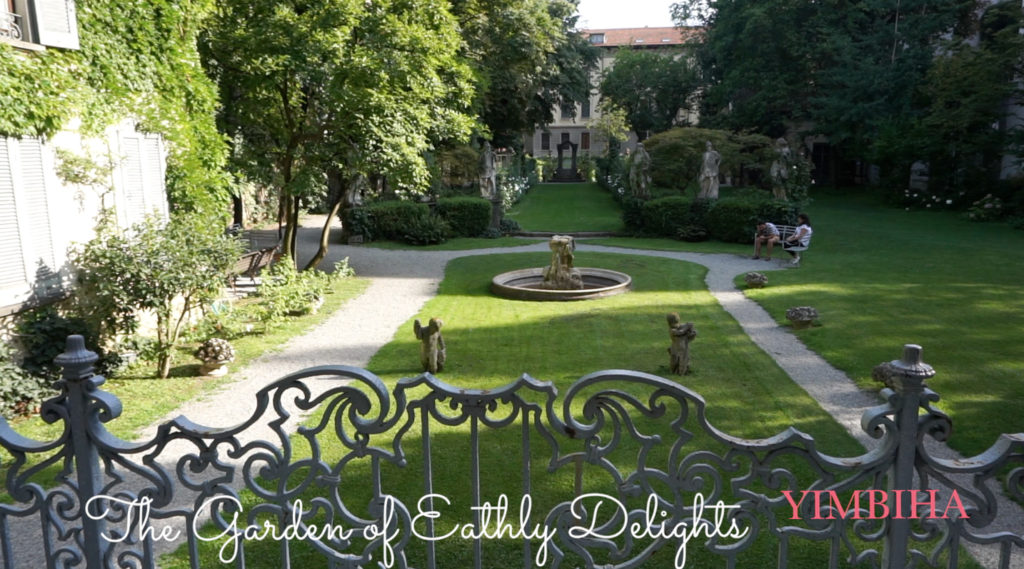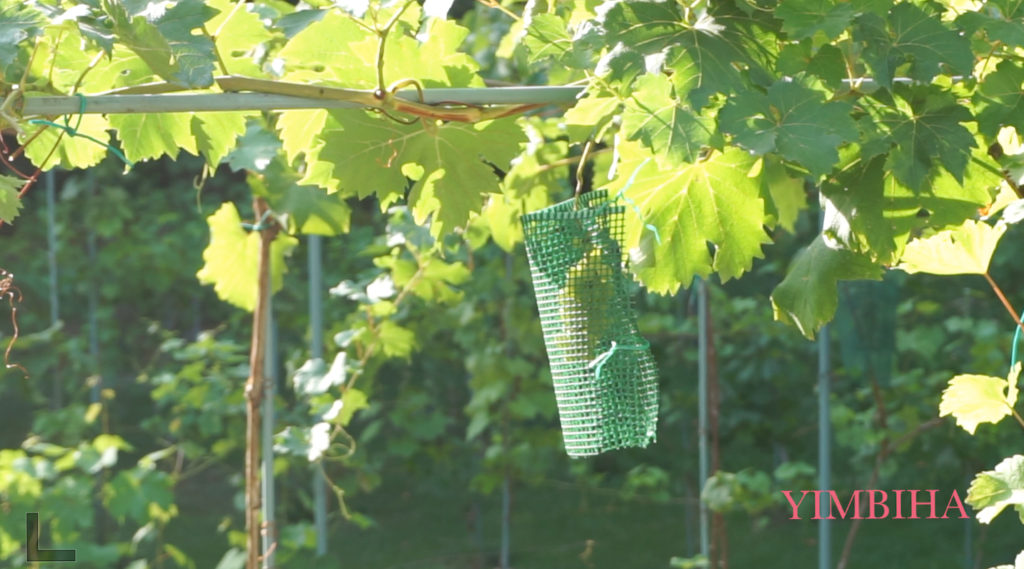 I managed to lose myself in the city again so i headed back to Duomo which was my central point. I took a moment listened to Alessandro Danielle play the violin to my favourite song Andreas Bocelli – Con te Partirò. It is one of my biggest dreams to see him performing it live one day.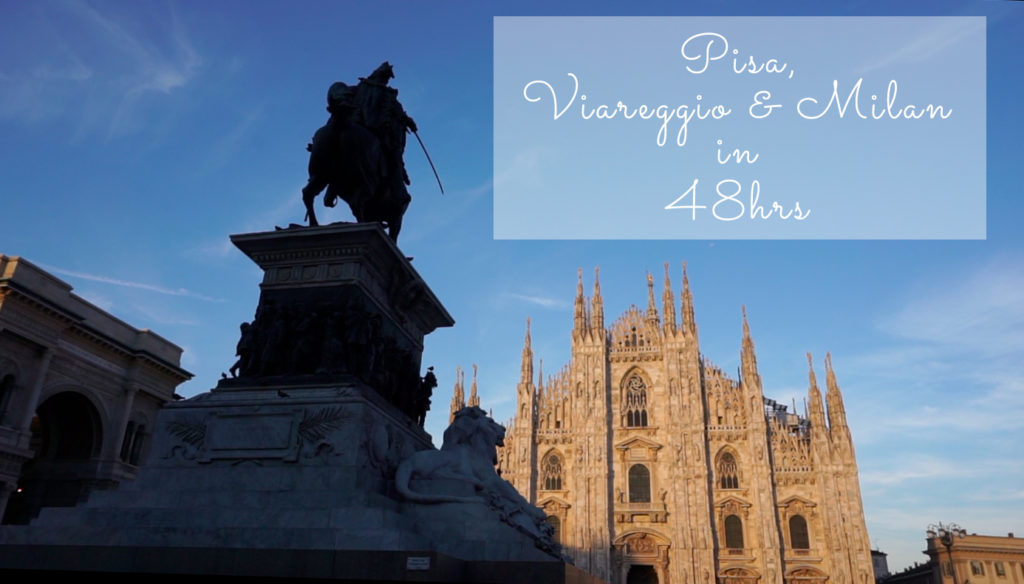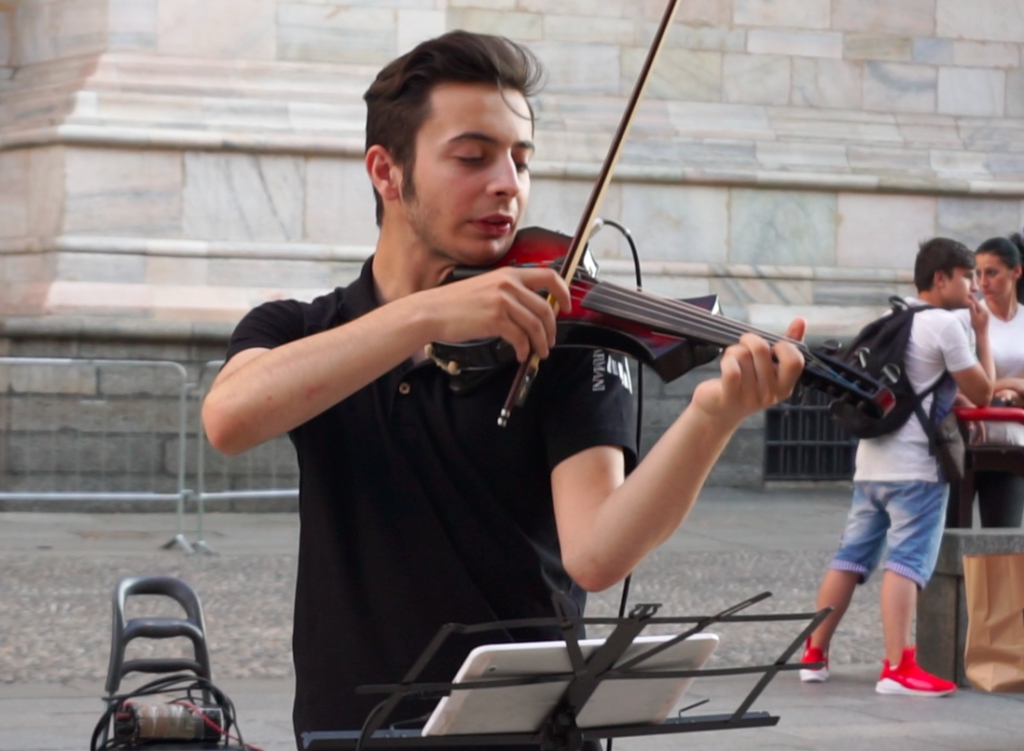 From there, I walked round the city. Admired the city for one last time. Grabbed something to bite, went back to the apartment, packed.
The next morning, I left for Berlin.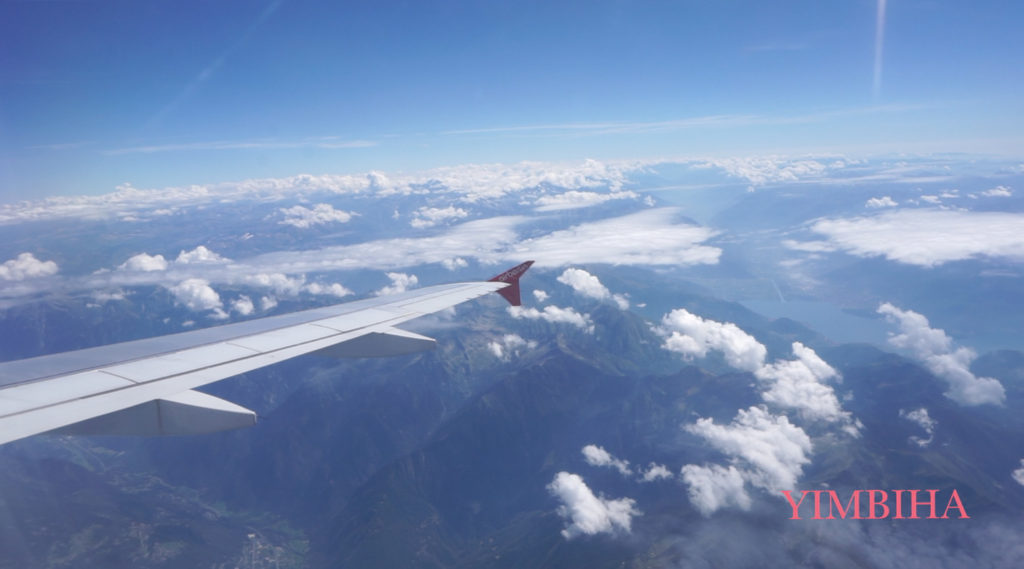 With 24hrs left I toured more of Berlin. Be sure to check out the vlog which is currently cooking in the oven.
Have a Lovely Thursday Guys! XOXO