Well, It has been a minute (I swear I should make this my motto 😀 )
Happy Friday Guys!
This is officially my first post on the new yimbiha.com. It only seems right that my first post be about one of the places I hold very close to my heart.
Most of you know that I have literally spent all my adult life in Poland. I also tend to eat out a lot. I am always up and about finding new places to visit, new menus to try, new culinary journeys. Being a Warsaw resident for over 11 years you bet I have been to every place imaginable. Even those dingy backdoor restaurants that give you food poisoning but the piggie-openminded self just could't seem to resist.
I found out about Fortvino last summer. From the moment I saw it, I was instantly hooked. I am a sucker for places that have a history. FortVino is located in what was previously a Fort. Built back in the 19th century, at some point it served as the headquarters for the Polish Radio station, Radio Polska, during a war ridden Poland well into the 20th Century. As a result it received a fair share of bombing during its hay days.
In contrast to the location's loud and violent history, FortVino prides itself of being a calm, chill and relaxed getaway from the hustle and bustle life that is Warsaw. The owner Peter, a sailor, a wine connoisseur (with his very own vineyard) and an amazing chef, after sailing across the blue seas, came back and decided to open a place where he could share his acquired wisdom through wine and food. He knows his stuff. You will find here a very unique and rich collection of wine and delicious tapas to match. This ranges from the the local Polish cuisine to as exotic and diverse Middle Eastern bites. Not forgetting the music and paintings hanging on walls.
FortVino's grand opening was last weekend. An event I absolutely regret not being able to attend seeing that I am a regular. Luckily, I have some photos and videos I took last Autumn/Winter. 🙂  All is not lost 😉 I will post a few post-facelift photos too.
To summarise; from the savorous Shakshouka, the ever so refreshing glass of Gruner Veltliner, the perfectly seasoned slice of prosciutto, the perfectly matured cheese, the crackling sounds of burning wood, the dangling lights reflecting on empty wine bottles decor, the ever so calming background music to nature's own orchiestra of birds chirping in the bushes. FortVino, is one of those places you just have to be there to get it.
Facebook: FortVino
Instagram: FortVino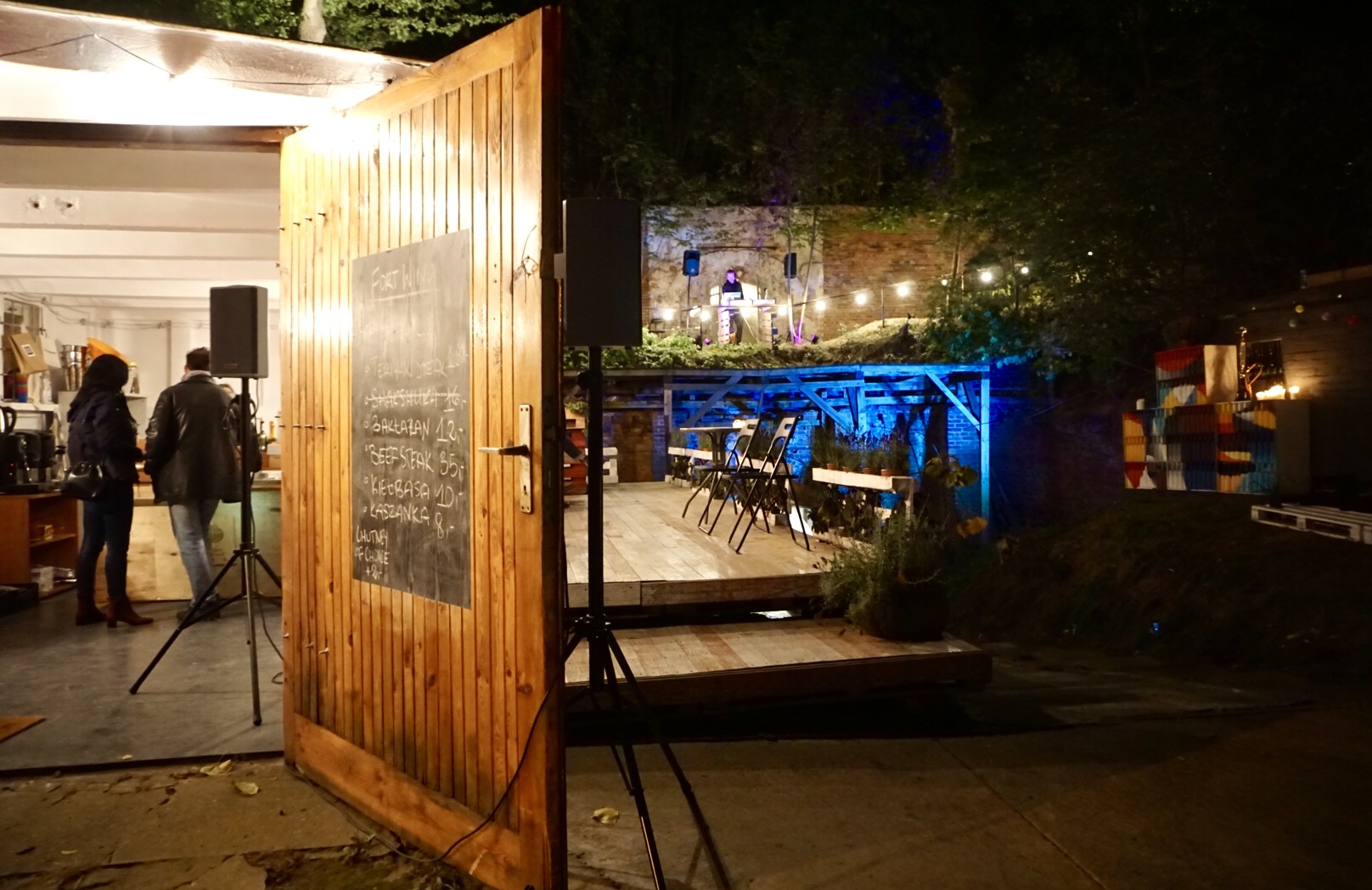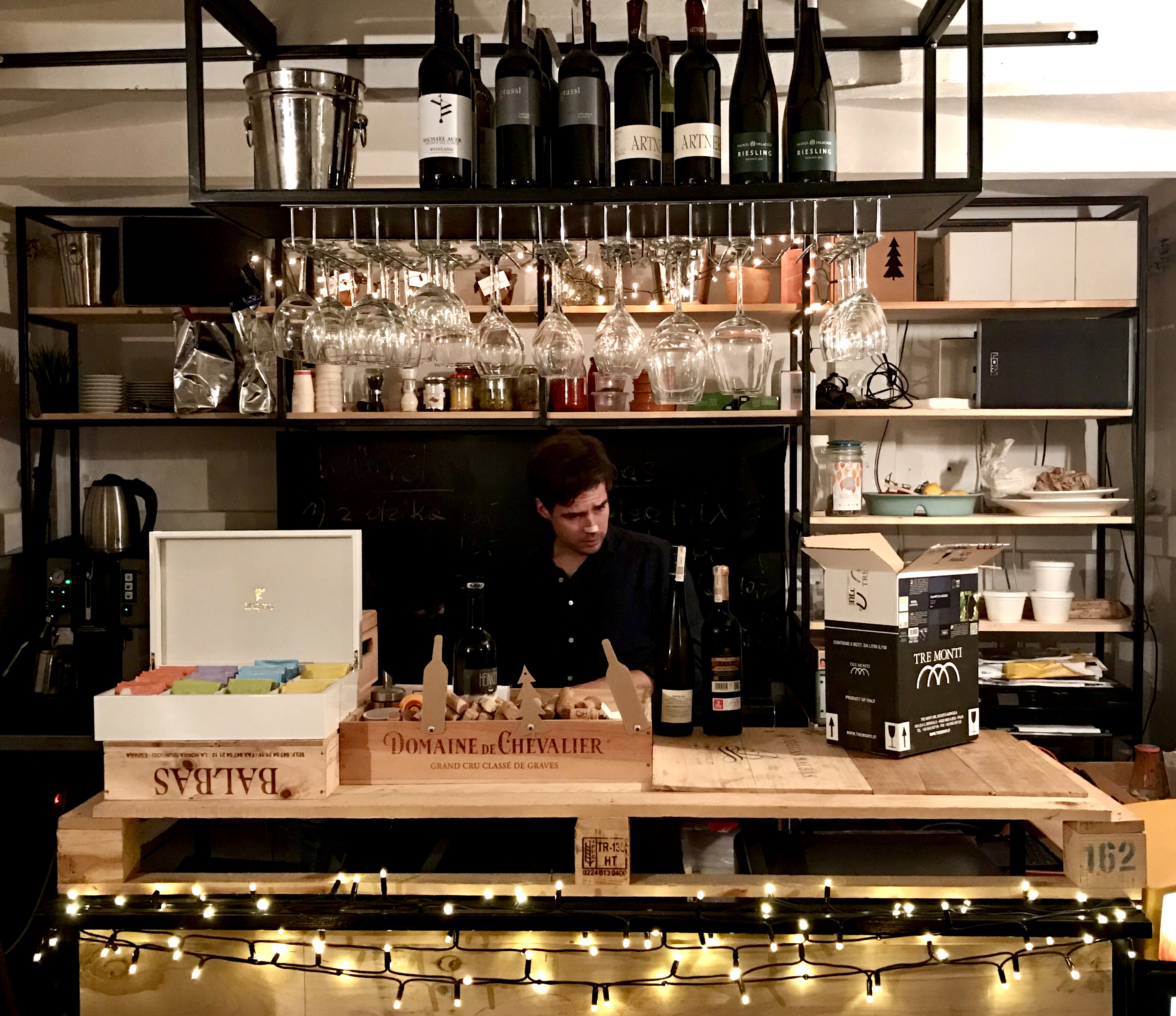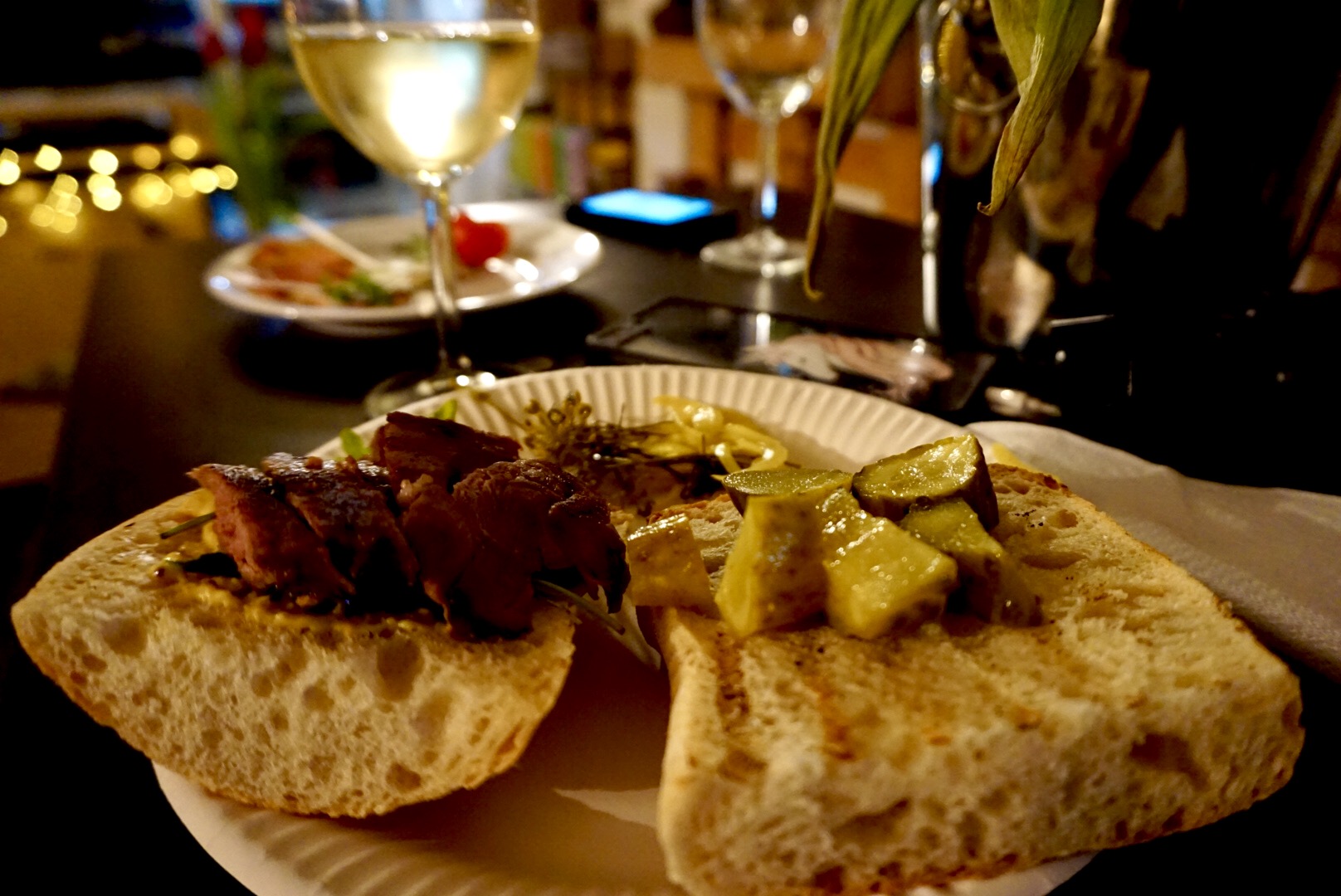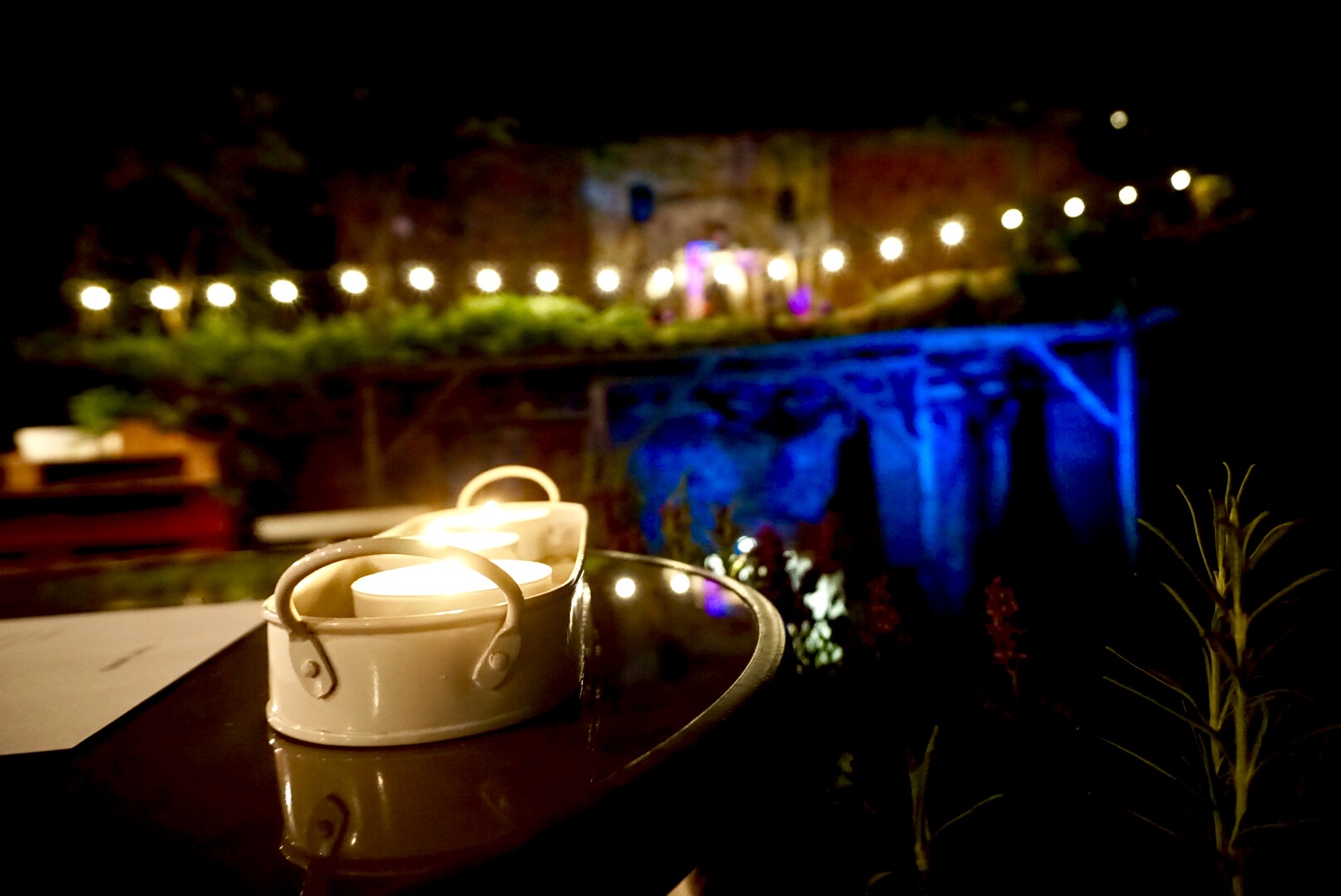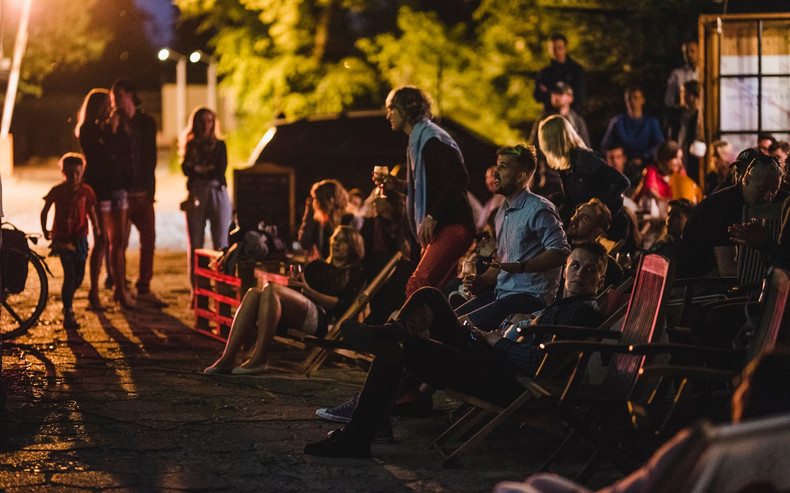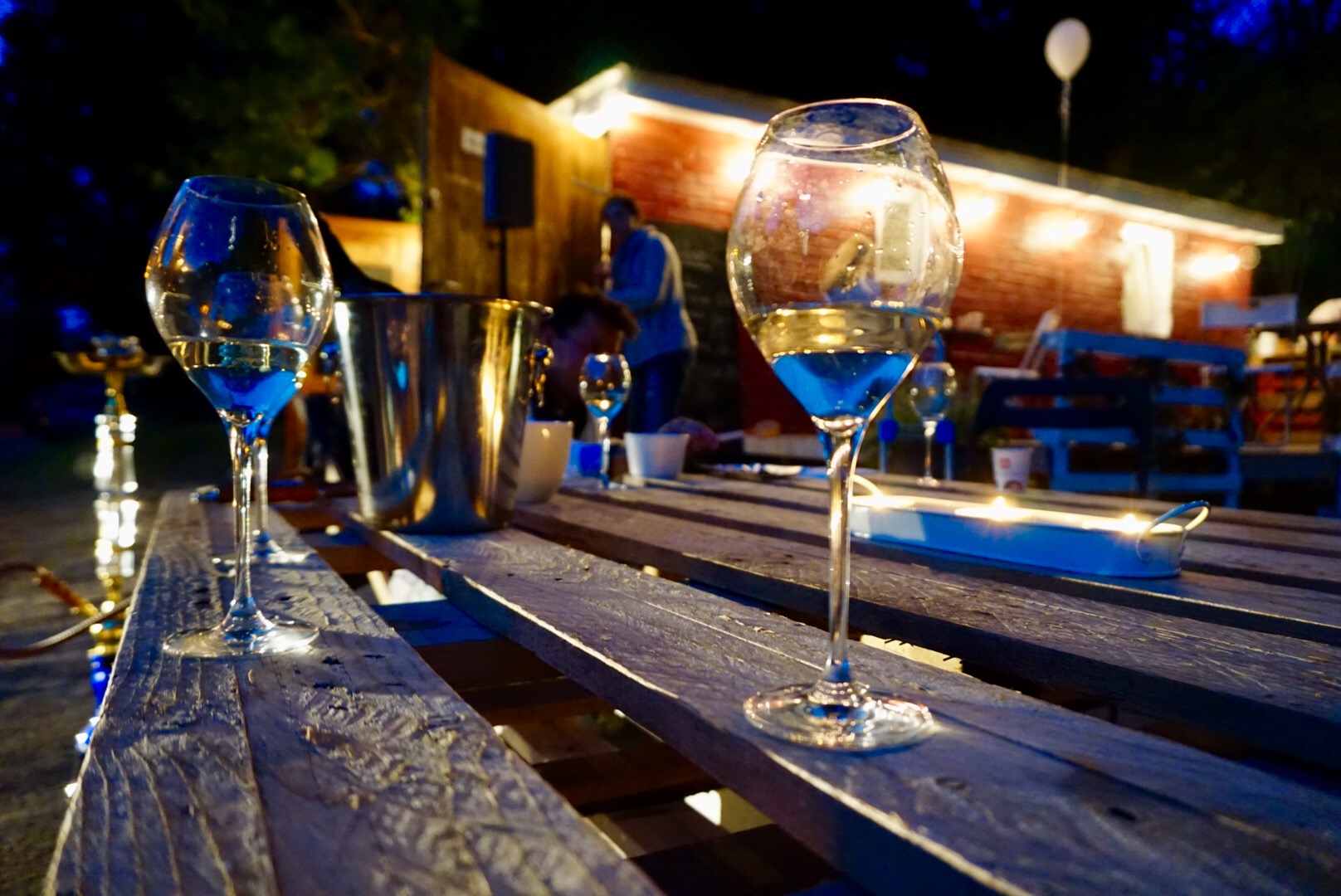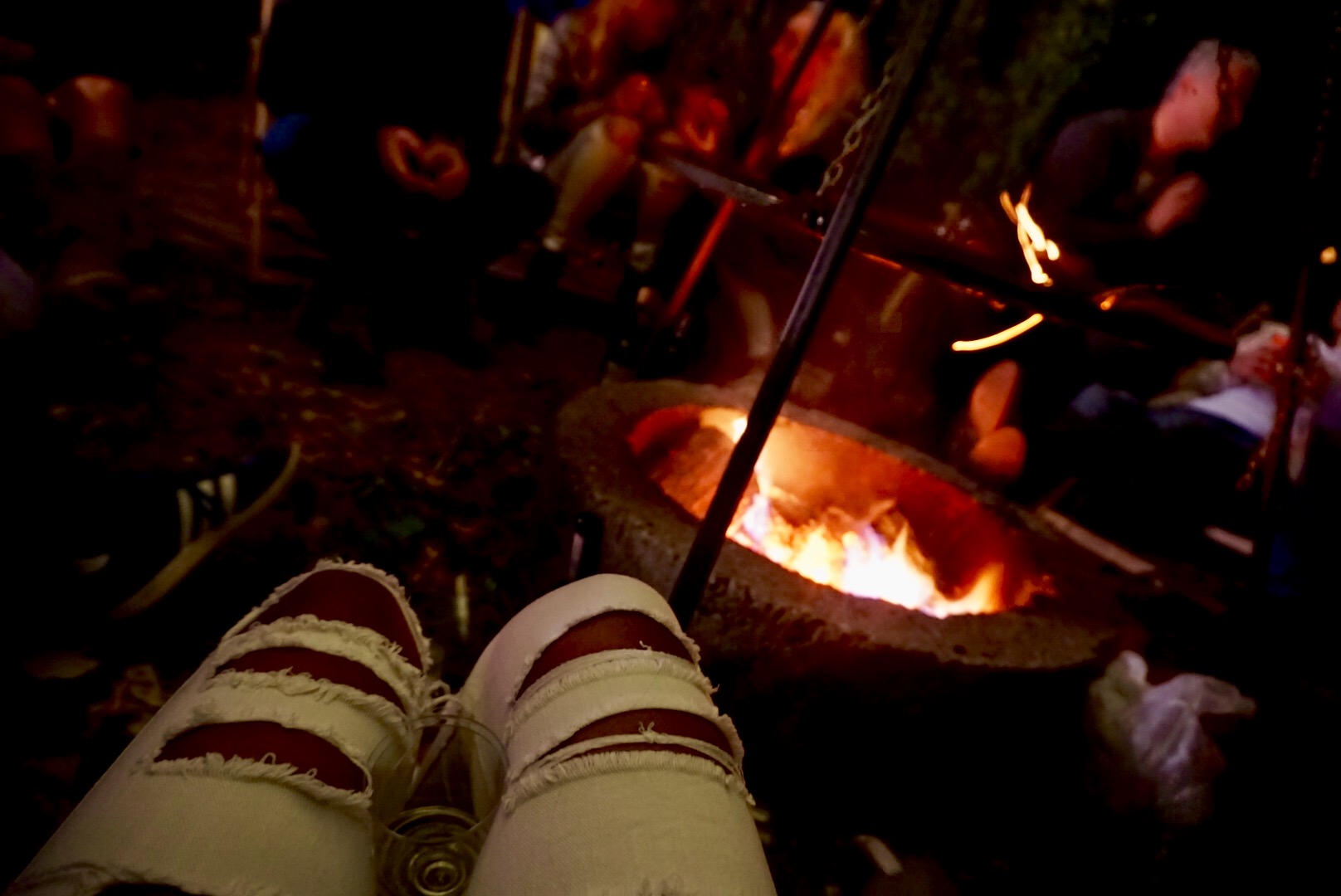 Have a Lovely Weekend Ahead guys XOXO