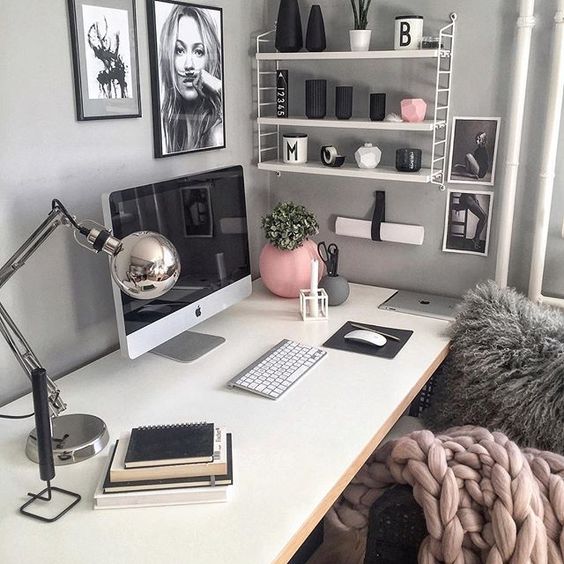 Please use this form to reach me. I will try to answer your message as soon as possible.
About Me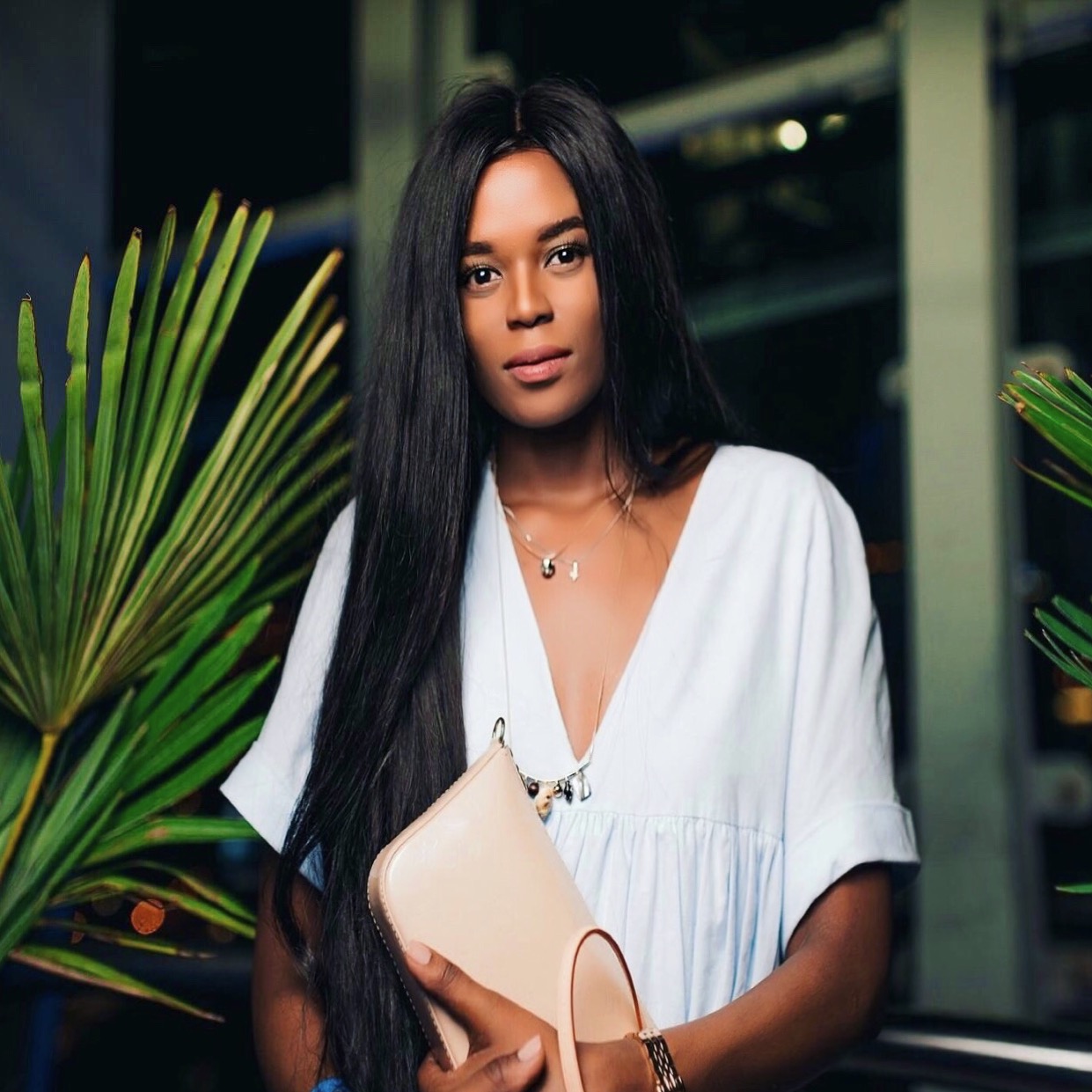 I am just an everyday girl who is haunted by the ghosts of her fantasies and wildest dreams and despite all that, is still reaching for the sky whilst aiming for the stars.
Recent Comments
Facebook Feed
Our brothers and sisters in Sudan are being beaten up, raped and massacred in the hundreds. Doctors are getting arrested and murdered. Anybody who dares to record, picture or post anything online is hunted down and killed. The people are fighting back. Let their voices be heard. Turn blue for Sudan ✊🏾✊🏾✊🏾

#SudanRevolution #IAmSudanRevolution #Sudan_Massacre #SudanProtests ... See MoreSee Less
Yimbiha updated their profile picture.
1 month ago
Yimbiha ... See MoreSee Less
....and so it begins. The Hiatus is finally over 💃🏾💃🏾💃🏾

This is my first time ever flying @officialkenyaairways and on top of that my first time ever travelling with a plus one. This is a lifetime fb achievement for sure 😭😍
Get your bundles ready coz guys it is about to get down ♥️♥️♥️
............................................................ ... See MoreSee Less
Newsletter